Reading Time:
< 1
min
When you're developing a marketing piece, whether it's a brochure, poster, website, or something else, it's temping to load it up with as much information as you can. I encourage you to think otherwise, and leave a lot more whitespace in there than you think you need.
Here are two billboards that give a perfect example: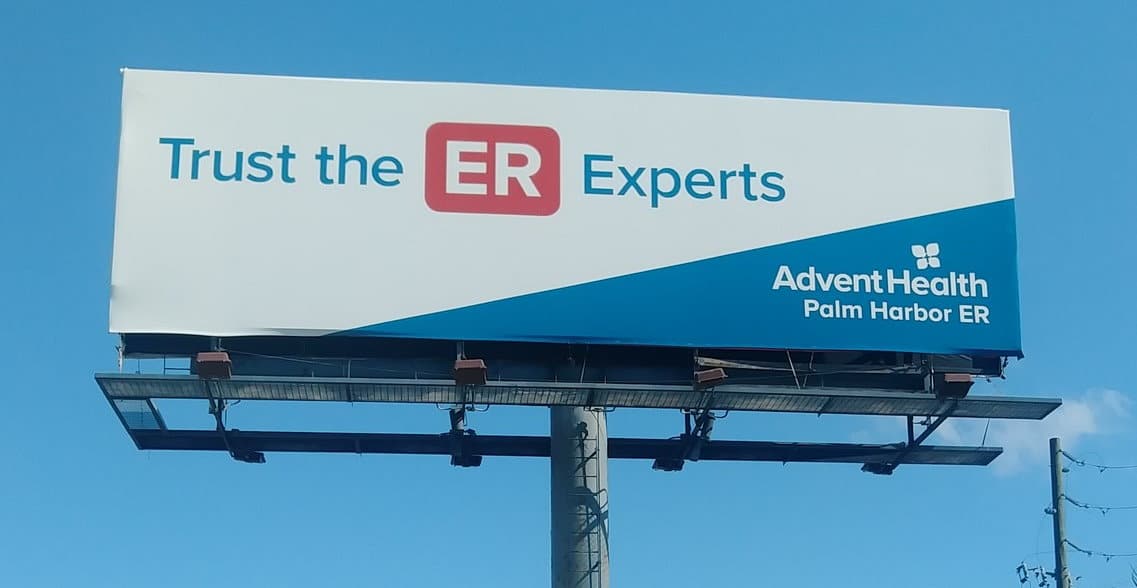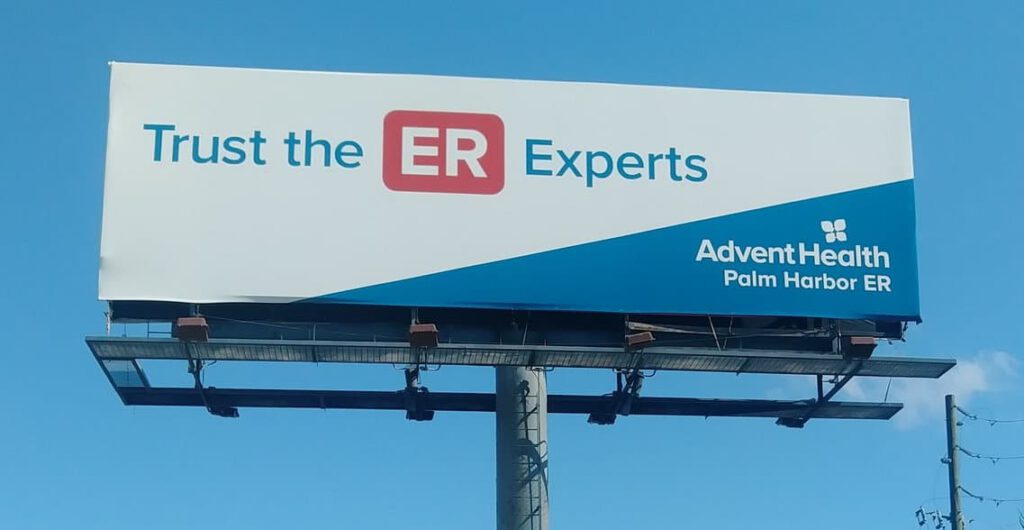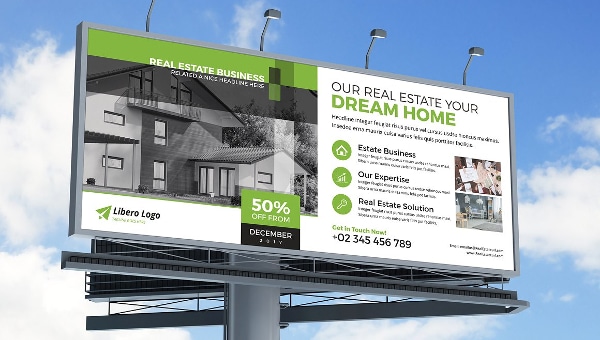 If you're driving by, which one would tell you more? I think it's clearly the one that says less. It can be hard to do when you're marketing, but it's almost always more effective. Define a clear message and focus on that, rather than trying to provide all of your information right off the bat.
There are a lot of opportunities in your design to add more whitespace and make things clearer. Remove unnecessary buttons. Add more space between menu items. Let things breathe, and share with the user the most important things — they'll find the details later.