Reading Time:
3
min
Google first released Family Link a few years ago, as a way to help parents monitor their kid's devices. However, it had a few issues:
When it first came out, you could only monitor new Google accounts. If your kids already had an account, like ours did, they simply couldn't added.
Later, they added the ability to add existing accounts, but only if they were phone-only. If those accounts were active on Chromebooks or other devices, they couldn't be added.
Later, they added the ability to add accounts that were active on Chromebooks, but some of our Chromebooks were too old so it didn't work.
I tried again today, and it's finally ready to go! The main app only works on Android, but the parent app can be run from Android or iPhone.
So what is Family Link? It's similar to other parental control kinds of apps, such as OurPact, Screen Time, or Life360. Some of those apps have advantages over Google's Family Link in certain ways, but as whole I think Family Link is the best bet.
Here's what it can do:
Monitor what's going on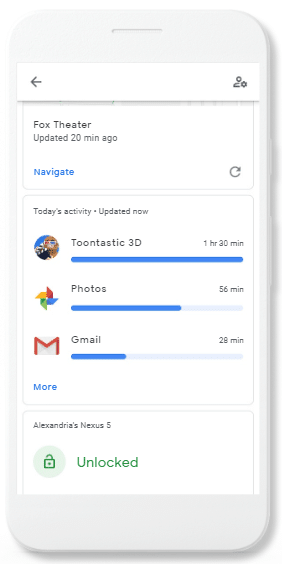 ---
Approve downloads and block apps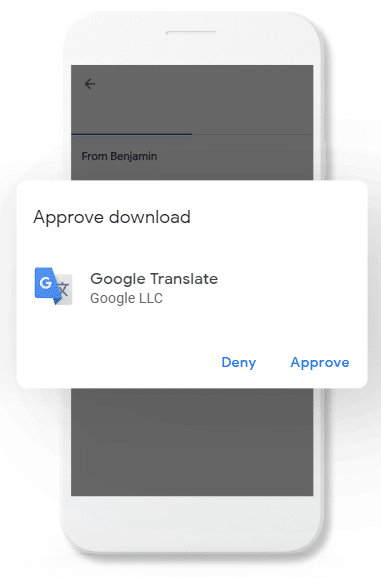 ---
Limit screen time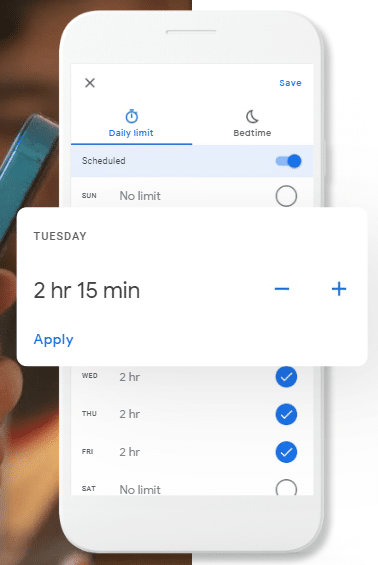 ---
See them on a map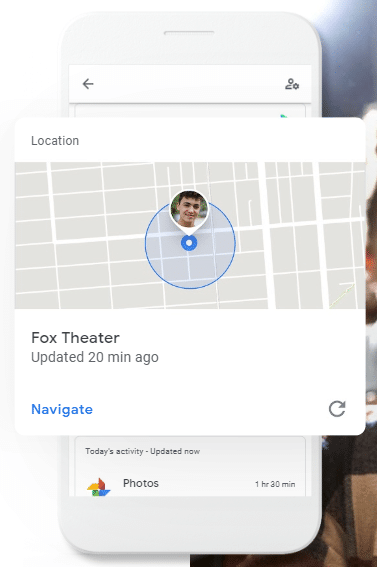 ---
It just works
We used Screen Time for a few years, and it was fine. The problem was that it didn't always do what it was supposed to, was a battery hog, and had zero connection with the Chromebooks. Screen Time was also $4.99/mo, which was very reasonable, but Family Link is free.
All in all, I'm quite impressed. It's not perfect, but it seems to be the clear leader for now. If your kids are on Android devices, I encourage you to give it a shot.
If you don't use Family Link, what is your parental control app of choice?