Reading Time:
< 1
min
There are a lot of awards given out to companies and websites that are various levels of scam. It can be a pretty lucrative business to "sell" awards to other companies, and it's frustrating.
However, there are many awards out there that are legitimate and merit-based, and I'm thrilled that GreenMellen was chosen as one of the Top 30 Small Businesses in Cobb County this year! It's an award we've applied for before, but have failed to win until now. In past years, the committee has provided us excellent feedback on how to improve (at least in their eyes) for future years, and it's paid off.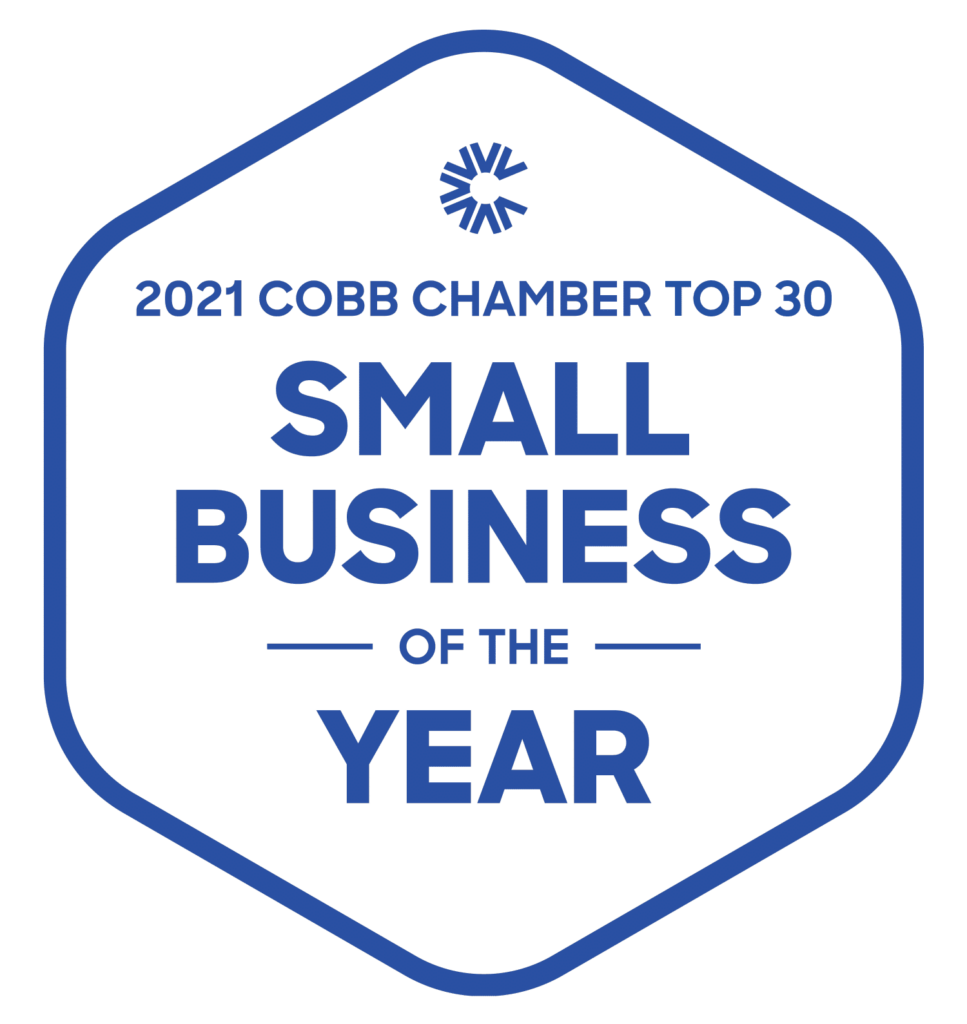 The list of all 30 winners this year is full of incredible companies, and we're honored to be mentioned among them.
I'm proud of how far we've come in 12 years, and 100% of the credit for this award goes to our amazing team. We'll always keep our eye out for other awards that are worth attempting to win, but this one is pretty great.