Reading Time:
2
min
It seems like the power cable for your phone wears out too quickly, doesn't it? I know that we often are having to replace those cords. They must be poorly made, right?
That may be true, but those cable are intentionally designed to wear out. When you have friction in a connection like that, something is going to wear down — either the end of the cord, or the port on your phone. They're designed so that the cable wears out, not the port on your phone, as it's much easier to replace the cable than to replace the phone.
I hate having to buy new cables, but I'd much rather that than wearing out the ports on the phone.
reMarkable
It's similar with the reMarkable tablet. To help make it feel more like pencil on paper, there is a bit of friction between the tip of the pen and the surface of the tablet.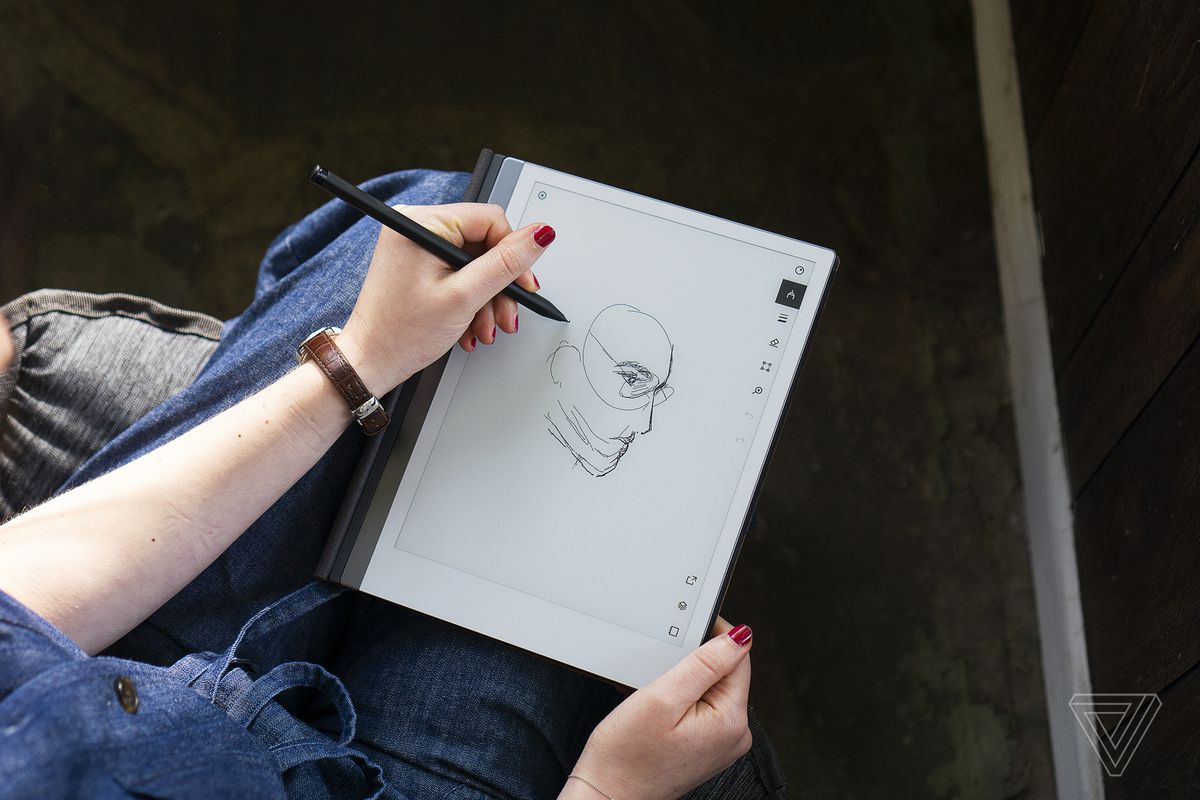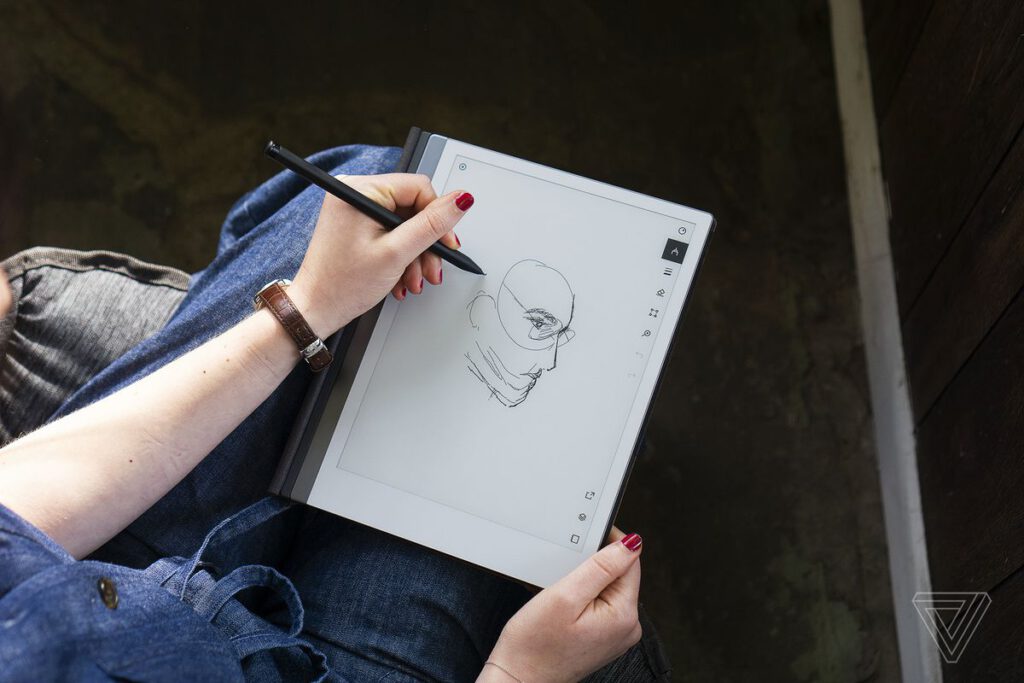 As you might expect, the nib on the end of the pen is intended to wear out rather than messing up the surface of the tablet. It wears out slowly (every few months for most people), and the fact that it wears out is 100% intentional and actually makes the product even better.
Many things wear out on their own, and need to be replaced, but sometimes it makes sense to design something that will intentionally wear out, as that wear can make the experience better in the meantime.