Reading Time:
2
min
Google has historically been pretty quiet about what causes site to rank well in the search results. They'll give high-level ideas (fast loading, great content, etc), but no specifics, and you can read many of my ideas from over the years in the SEO category on this blog. They're still not opening up a bunch, they've just cracked the door for a little bit.
While they've not added it for every result, in many cases you can click and get some info about why Google brought up that result for you, and it looks something like this: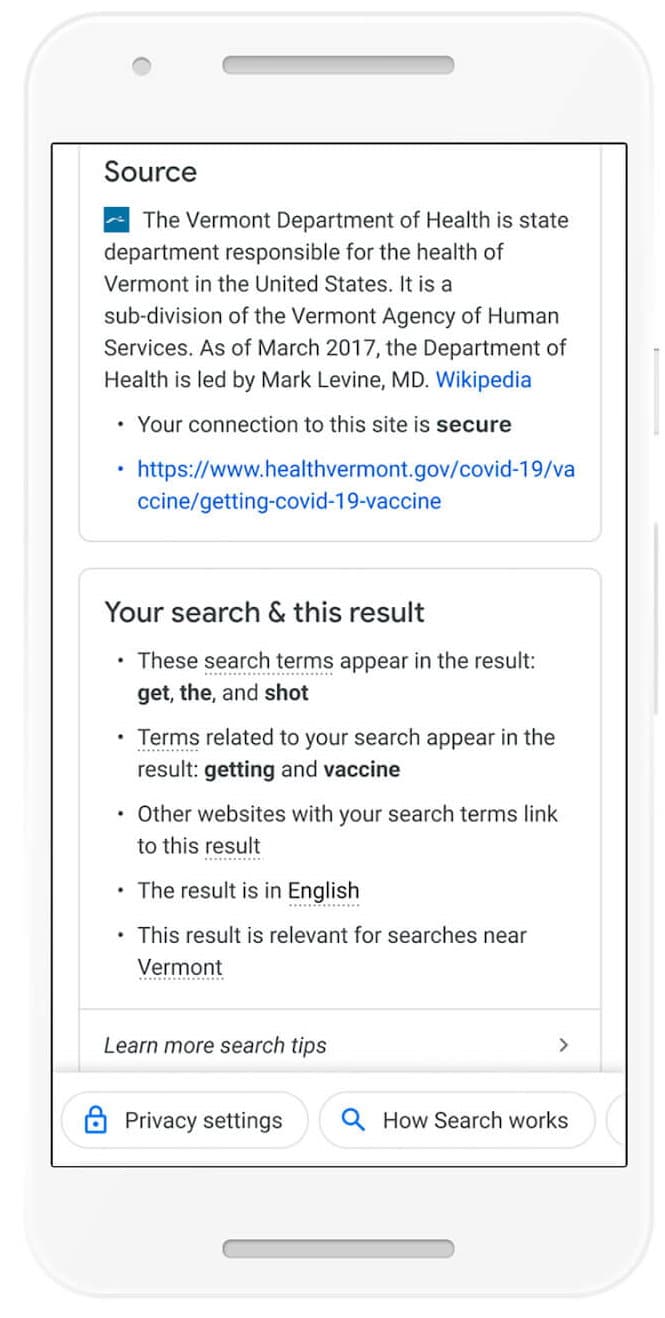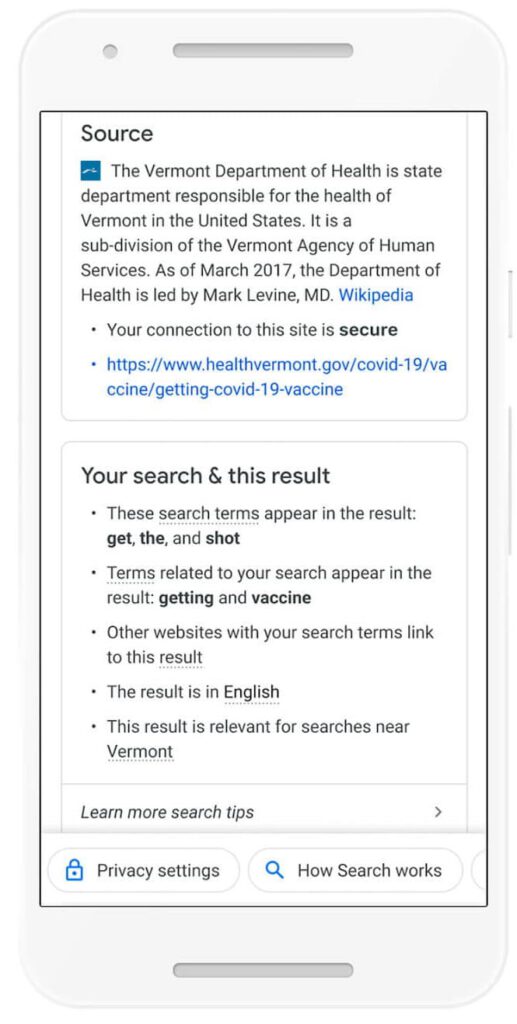 As explained by Search Engine Land:
Google Search can show the terms it matched on the web page and your query, including the terms that were related but not direct matches. Google also lists if links from other websites influenced the ranking, if the results had related images, if there were geographical reasons for the result ranking and more.

Search marketers always wanted to know why Google ranked a specific site for a given query. Well, Google is now giving you pretty detailed clues into why. Of course, this is not detailed ranking weights and signals, but it does tell you if the words match or match closely, if people link to the site, if there are geo-specific reasons and more.
It's not going to make a huge difference for how people work to improve their search rankings, but any transparency from Google is a good thing.