Reading Time:
2
min
Back in the mid-90's, my family got our first digital camera, a Casio QV-11. It was really neat, but took absolutely awful photos compared to film cameras. That was ok, though, because we knew what we were getting into and we knew that each model would get better and better. Plus, it was really fun to use!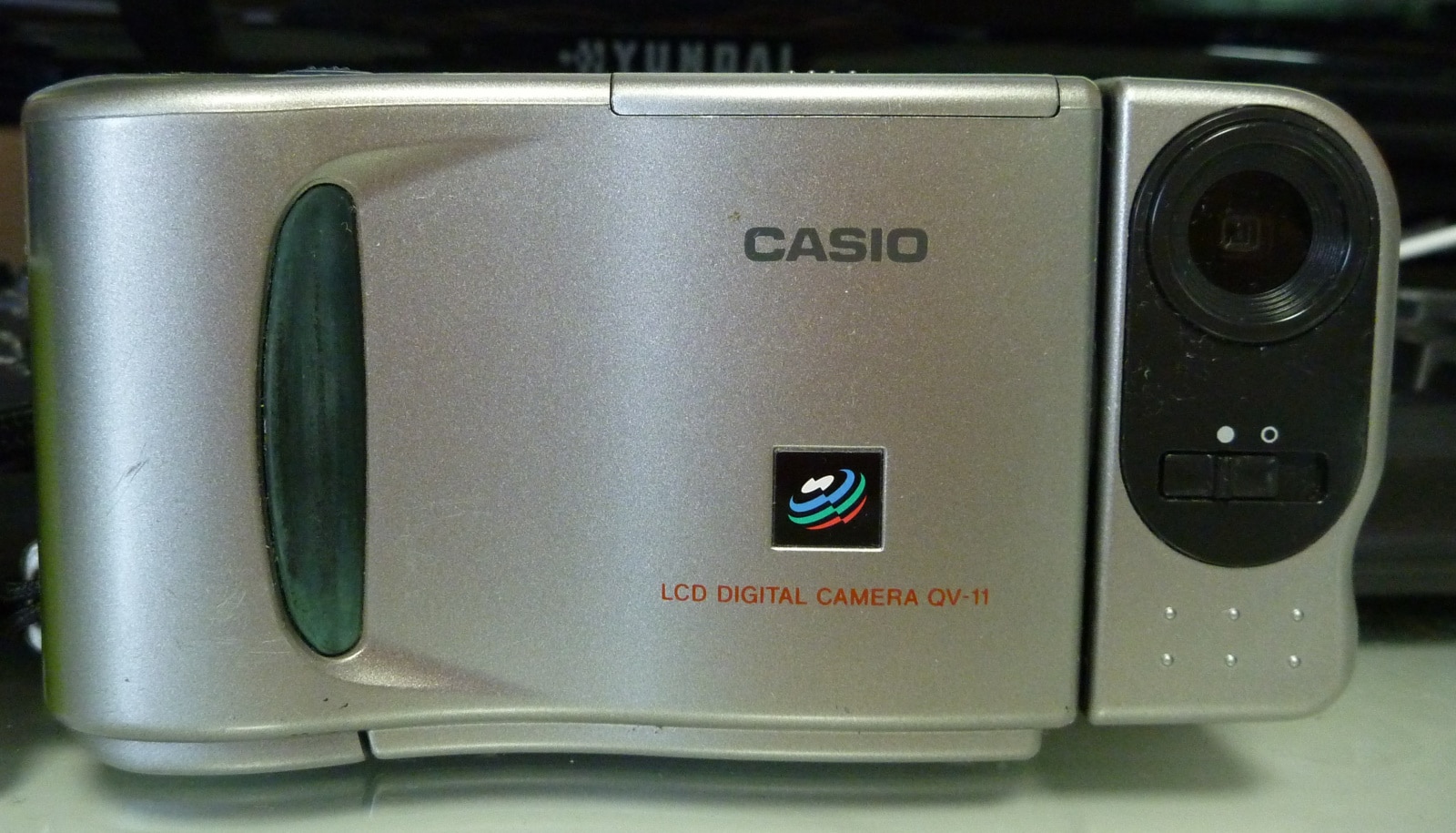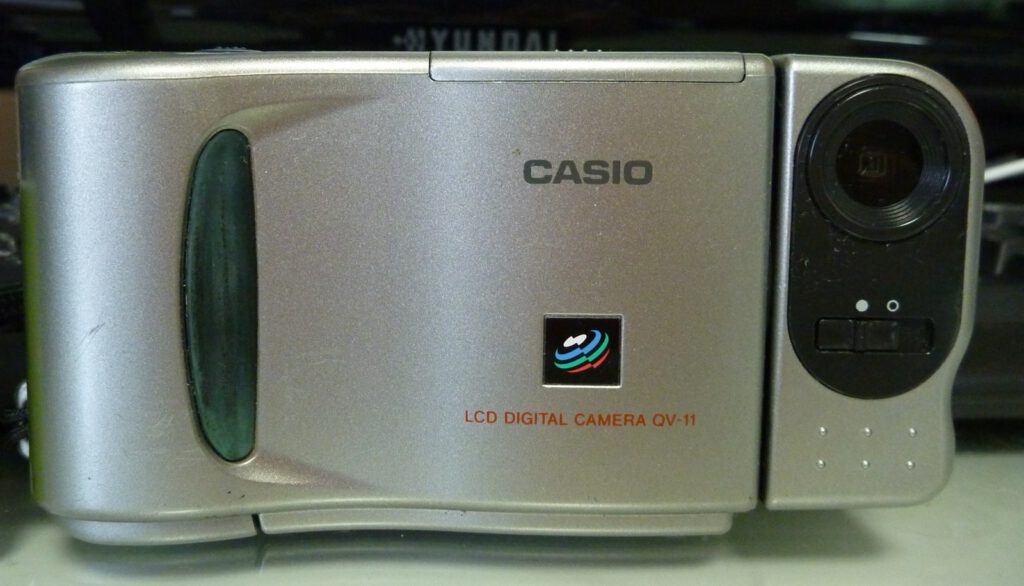 Jumping ahead to 2007, the first two models of the iPhone had rather poor cameras on them. They were better than the camera my family had a decade earlier, but they weren't great — you couldn't even take a photo of a business card because the resolution wasn't high enough to read the words. What Apple knew, though, was that the cameras would only get better and eventually we'd get to a place where you could take stunningly good photos and hold essentially an unlimited amount on your device. That's where we are now.
Electric Cars
It feels like electric cars are where digital cameras were years ago, but some people can't see the benefits that we're heading toward. Take this image, which I've seen shared a few times on social media: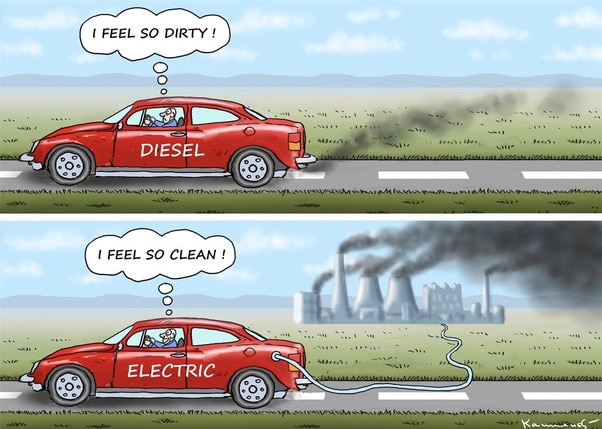 It's not wrong. It's not completely accurate (electric cars are more efficient than gas, making them better even when charged using fossil fuels), but the point is valid. The difference is the future.
At some point down the road, perhaps in 10-20 years, most cars will be electric but a much higher percentage of power will be drawn from renewable sources (perhaps even your own distributed power plant). Using fossil fuels to charge electric cars is simply part of the path of getting there.
If no one had ever worked on digital camera technology before, Apple couldn't just create the world's first digital camera today and have it be anything close to what we see on current smartphones. We had to go through the early cameras with relatively poor technology, to slowly get to where we are today. We're now walking that same road with electric cars.
So yeah, it's kind of funny that most electric cars are using energy generated from fossil fuels, but this is an essential step to getting to a better world in the future.