Reading Time:
2
min
While Tesla is known most for their cars, they also have a variety of other battery-focused products. The Tesla Powerwall, which is essentially a giant battery for your home, is one that could really reshape things going forward.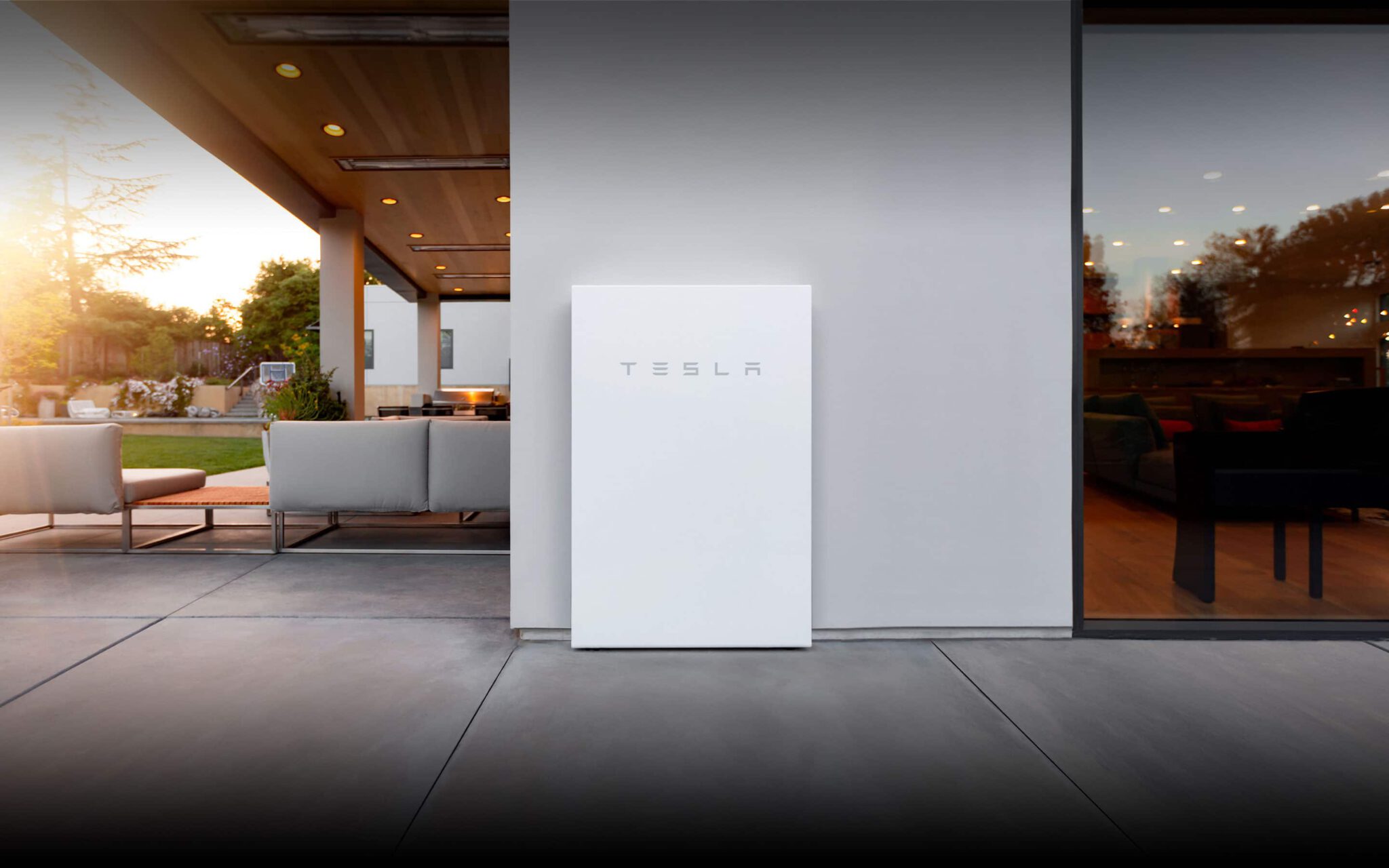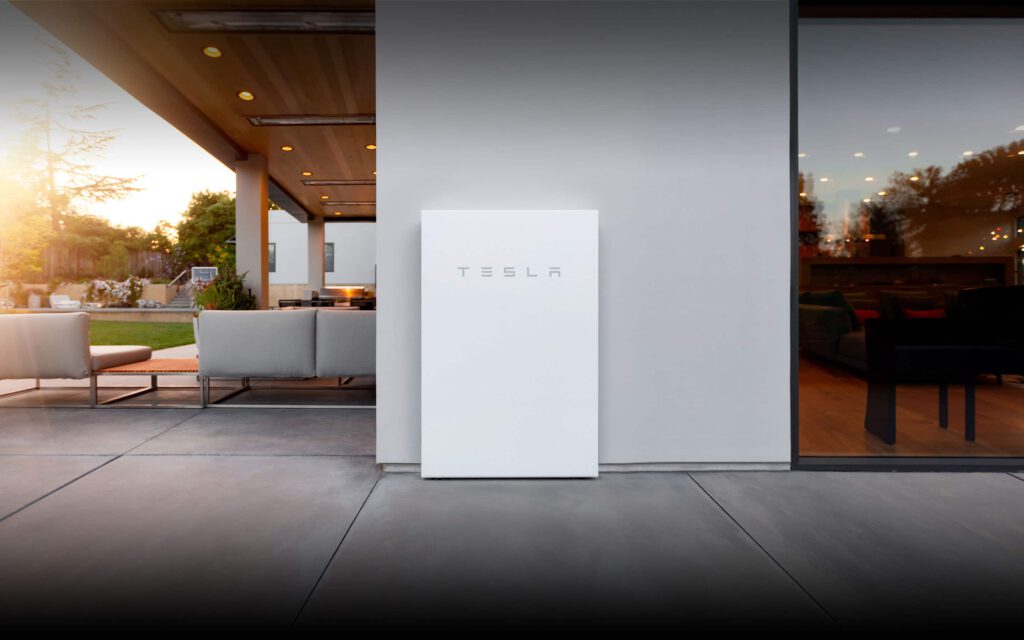 The Powerwall is intended to be used with Tesla solar panels to help keep it charged, though it often needs to be supplemented by the power company to give you enough power for your home.
Over time, though, as solar panels continue to become more effective, you can actually send power back out to the grid to help others, thus turning your home into a small power plant (or at the very least, self-sufficient in the event of a grid outage). Elon Musk sees this as the future.
Gas shortages
Related, here in Georgia, we're just coming off of a gasoline shortage. It was bizarre and frustrating, but they're likely to be less of an issue every year as more cars go electric. The drawback with electric cars is that you can't charge them if there is a power outage, which makes for a similar situation as the gas shortage on our current cars.
These two things coming together (electric cars & solar) should make for a smooth future. Power outages on the grid won't affect your home, and gas shortages won't affect your car.
We're still quite some time before both of those things are true for most folks, largely due to cost (a Powerwall + solar installation will run tens of thousands of dollars for most homes). It's getting better and cheaper every year, which bodes well for all of us.