Reading Time:
2
min
Back in February of 2012, I attended WordCamp Atlanta for the first time (and that old site is still up!).
During that weekend I met some incredible folks, but the most immediately impactful was Kathy Drewien. We kinda, sorta, vaguely knew each other, and were able to talk more there. She knew I lived in her part of town, so she invited me to attend her upcoming Meetup the following week (the event listing for that is still around too!).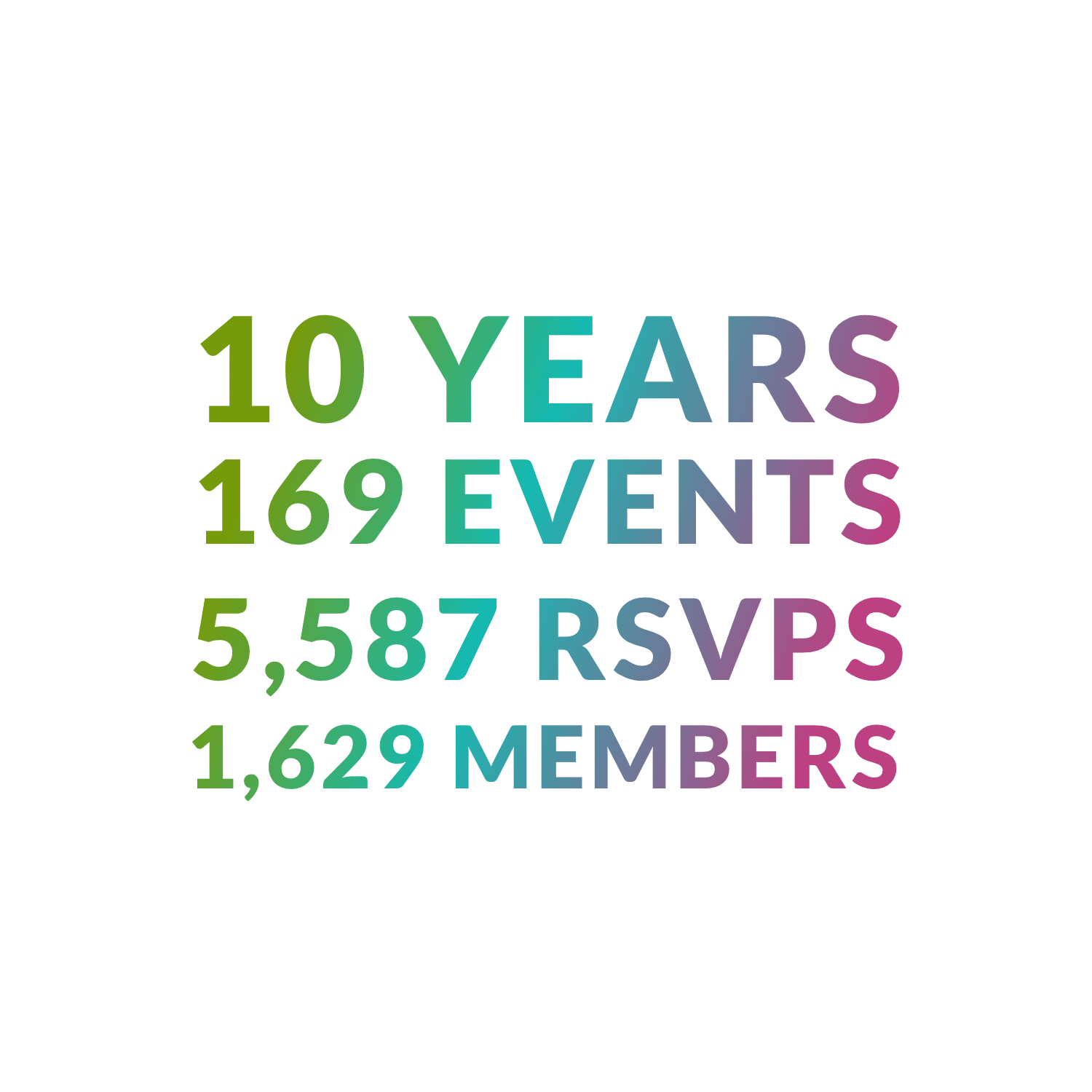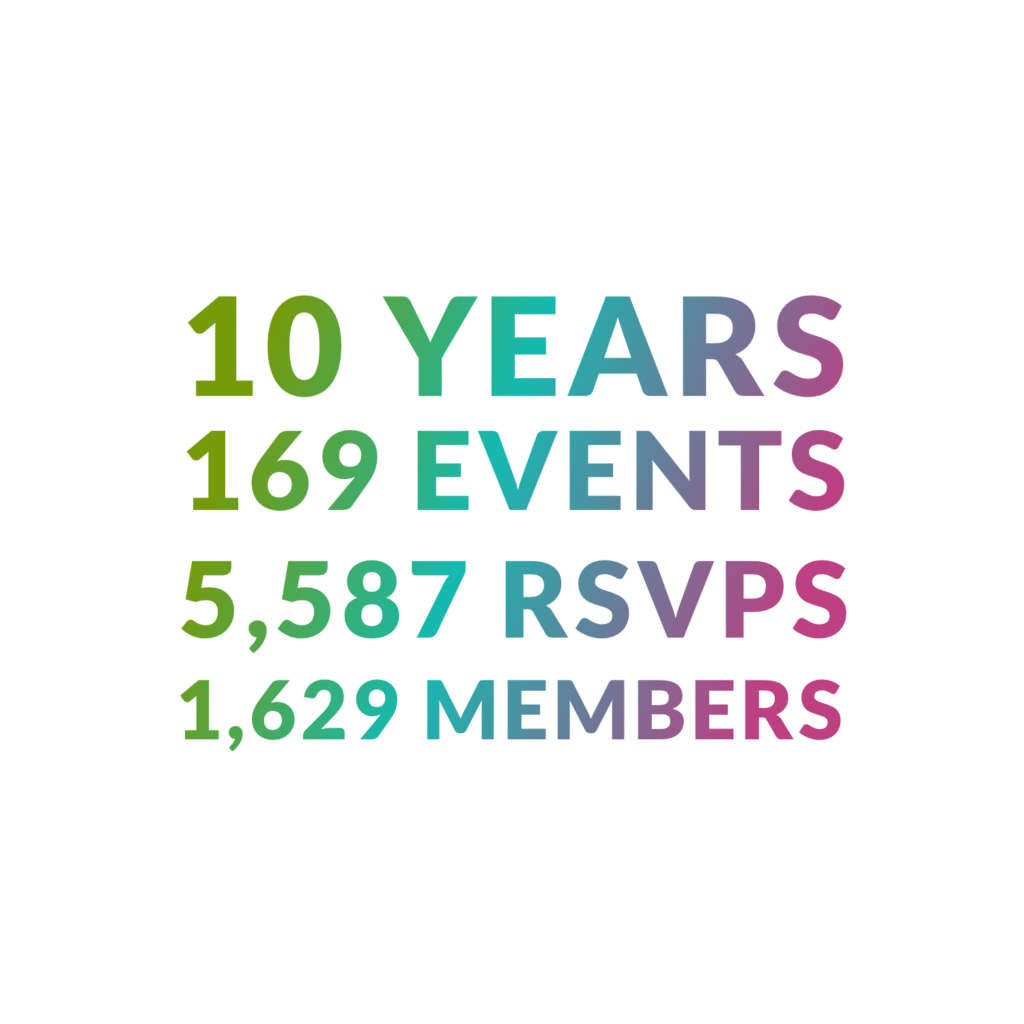 That's where I first met some other incredible people such as Diana Nichols, Renee Dobbs, and the late great Brad Iroff.
As it turns out, Kathy literally knows virtually every skilled WordPress user in the Atlanta area, and hundreds around the country. I often said that if someone in Atlanta claimed to be a WordPress power user but didn't know Kathy, then they were likely to be lying. That's not totally true, but it's really close. 🙂 She's the "Dave" of WordPress in the southeastern US.
Kathy's Meetup was excellent, but I quickly found a problem; one Meetup per month wasn't enough for me. I figured I'd be the solution that I wanted to see, so we fired up our group that April, exactly 10 years ago today, and have been going strong ever since. Since then, a variety of other WordPress-focused groups have formed in the Atlanta area, including long running groups such as Melanie's in Newnan and April's in Woodstock.
Over the last 10 years we've had thousands of people attend ours, generally in little batches of 20-30 each month. We've met some incredible people, have learned more about WordPress and business than I could have fathomed, and we look forward to keeping it going for years to come.
We're still hosting our events online for this, so anyone reading this can attend from wherever you live. Join our group on Meetup and I hope to see you at an event soon!