Reading Time:
2
min
When you're driving a car, the best thing you can do is to be predictable with your actions. If others know what you plan to do next, the odds of staying safe remain quite high. Conversely, if you do unpredictable things, even with good intentions, things can go wrong quickly.
As a quick example, see the car in this gif stop suddenly to try to let someone merge in, nearly causing a major accident behind them: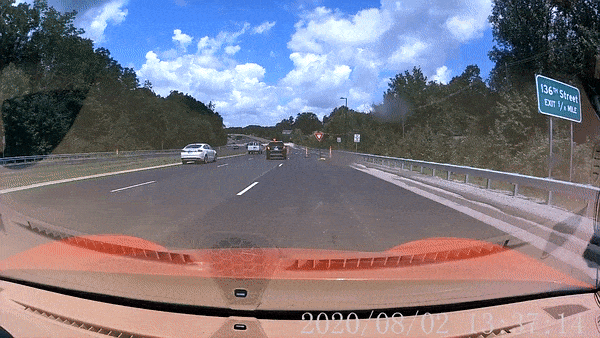 The same goes for your business, and it's why franchises tend to have such rigid rules for their stores. The idea is that if you visit a franchise location of something like a McDonald's, you know what you're going to get. If each store tried to customize everything, you'd have a hard time knowing whether the one you are stopping at will have what you need.
In other businesses, processes can be the key. If we just tried to put together a website without a plan and process, it likely wouldn't go well. By having a predictable process, we can ensure an amazing outcome.
Process != Creativity?
To some, having a predictable process can limit creativity, but I disagree with that. It can if you're not careful, but a solid process should help to encourage creativity along the way. Using the GreenMellen website development process as an example, it helps ensure that nothing gets overlooked, but still allows for full creative freedom at every step.
Our outcomes are predictable, but it's the process that gets us there.