Reading Time:
3
min
Early in the morning of August 20, 2011, our neighbors tree fell across both of our cars. The tree had been leaning for years, and did some serious damage (but not quite enough to total them).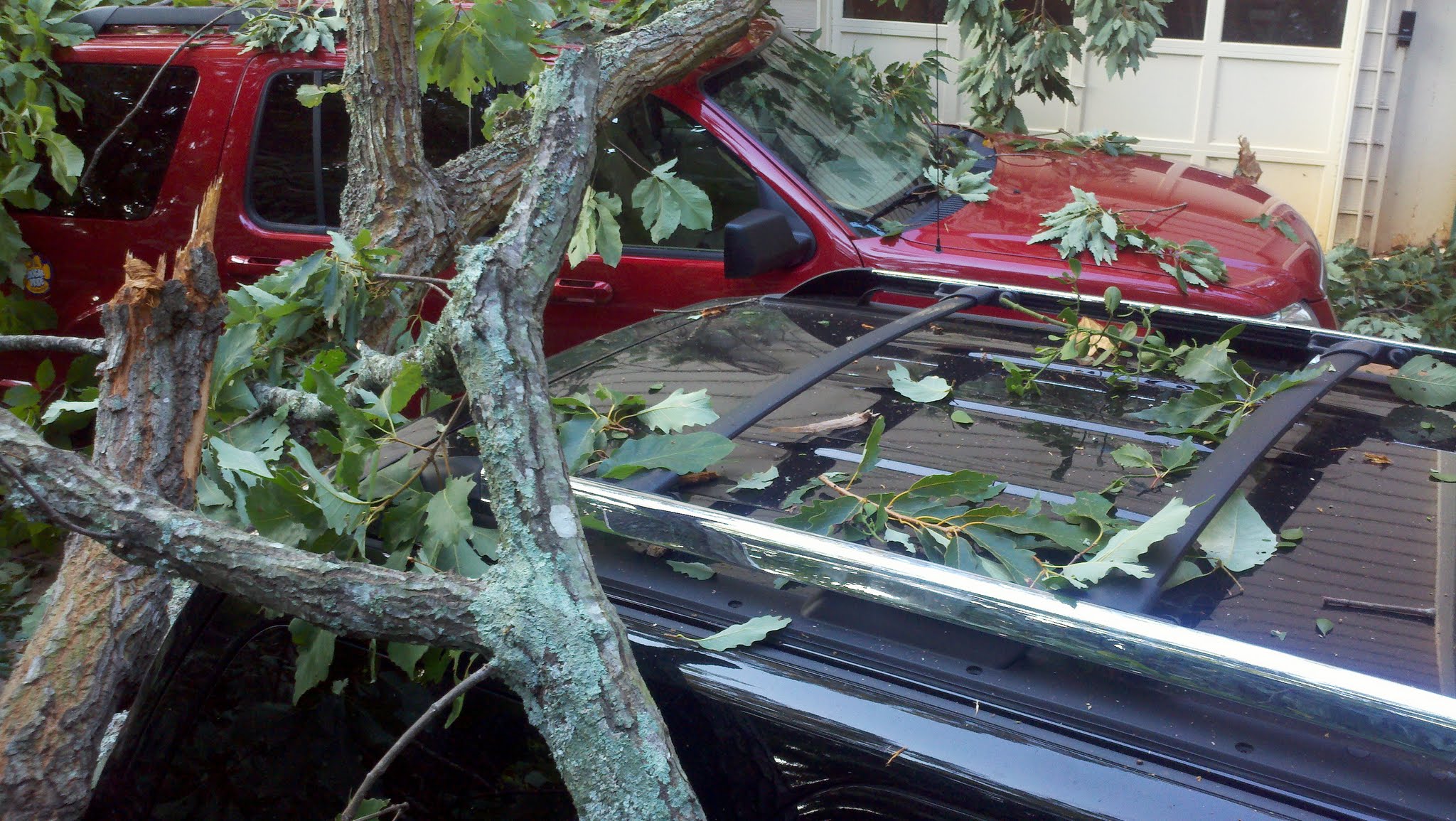 We called Allstate, they had us call Marietta Tree Service (who was great!), and we started the process of cleaning up.
When Allstate first came out, they said they'd take care of everything. When they found out that our neighbor also had Allstate, things changed. It went from being a negligent issue to an "act of God" due to "wind damage", though actual facts (weather at our house that day) didn't seem to change their mind.
Now that "wind damage" is in their system, they say it's impossible to change. If you work for Allstate, it was claim number 0214601171 if you want to see it for yourself.
They paid for the main stuff, thankfully, but we still lost quite a lot of money on it and it took them eight months to pay Marietta Tree Service for their work.
Who?
The problem is that we didn't know our agent. Various offices had been merged and combined and our agent Buddy had no idea who we were and we never even had a chance to talk with him through all of this. We were absolutely "just another number" with them. I suspect there are other agents that are more connected, but it was rough.
Be personal
After I met Ashley Thomas at networking event a few years ago, we switched over to Liberty Mutual with her. Their costs were similar, and we were ready to move.
The difference is night and day. I was rear-ended not too longer after we switched to them, and their response was amazing.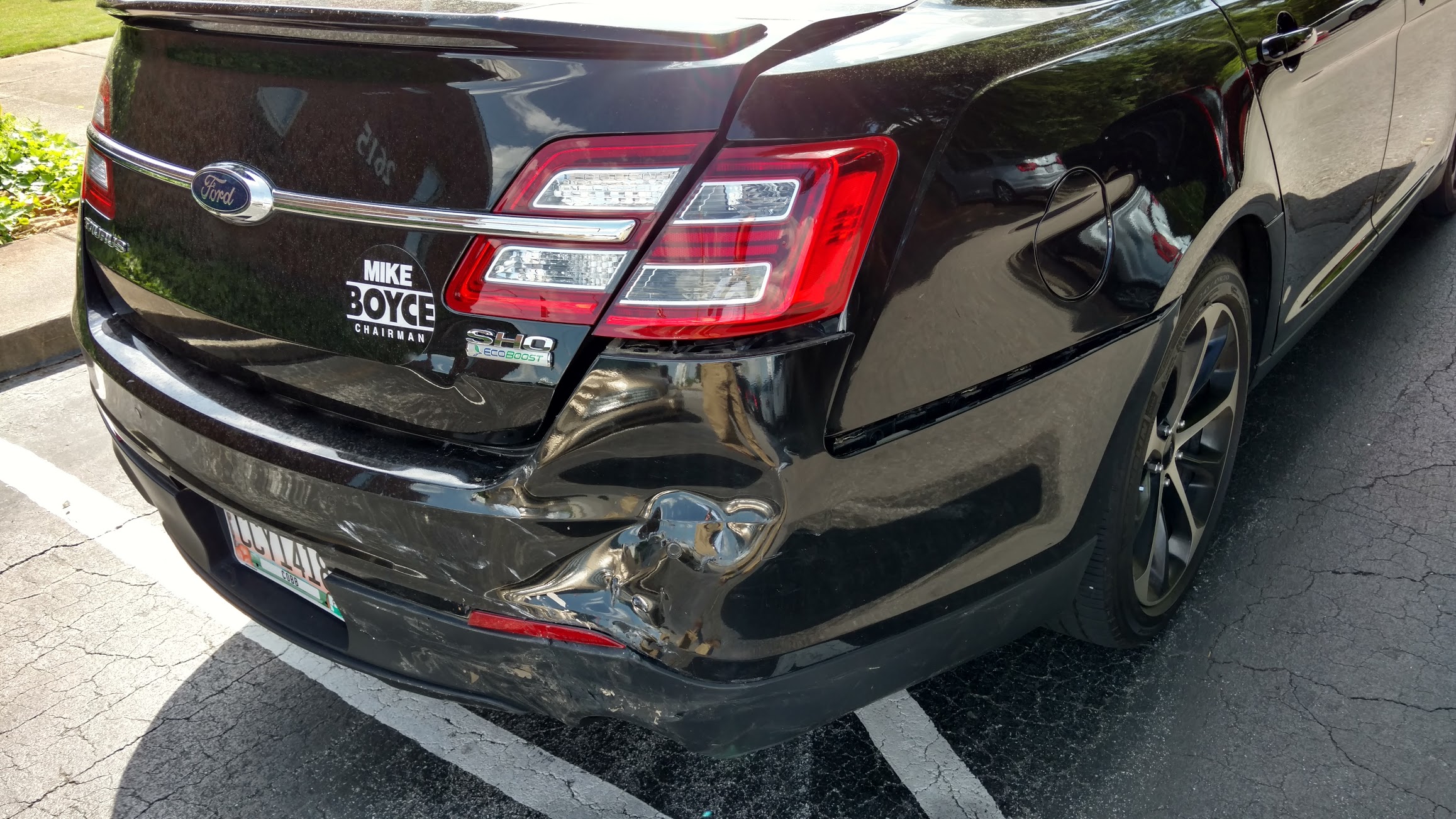 Not only was Liberty Mutual great to work with, but the guy that hit me was with Nationwide and they were wonderful as well.
The difference is Ashley. I reach out to Liberty Mutual a few times each year with questions or needs (looking at rates on a new car, need a copy of insurance cards, etc) and her or someone on her team always gets right back to me.
I suspect there are similar benefits if you have an actual agent at Allstate that you can work with, but having a direct connection with someone at any company you work with can make life easier in so many ways.
If you own a company that works directly with your customers, be as human as possible. Avoid silly things like "noreply@" and other things that close you off from your customers and everyone will be better off for it. I was with SunTrust bank for a long time, and every email from them included the line "Please do not reply to this email". Now I use Ed Long at Cadence Bank, and Ed usually includes "If you need anything else, let me know" in his emails. I reply with questions, he responds with answers, and it's great! This isn't rocket science.
Automation is great and can save a lot of time, but simply taking a few minutes to be person-to-person with your customers can make a world of difference.