Reading Time:
2
min
This is something we've all seen before, but I never knew what it was called. When someone posts false or misleading information online, the effort to refute it is generally an order of magnitude larger than to produce it. Coined in 2013 by Alberto Brandolini, it's known as Brandolini's Law, sometimes known as the "bullshit asymmetry principle".
I discovered the name for it when I saw this old post resurface on Reddit again recently: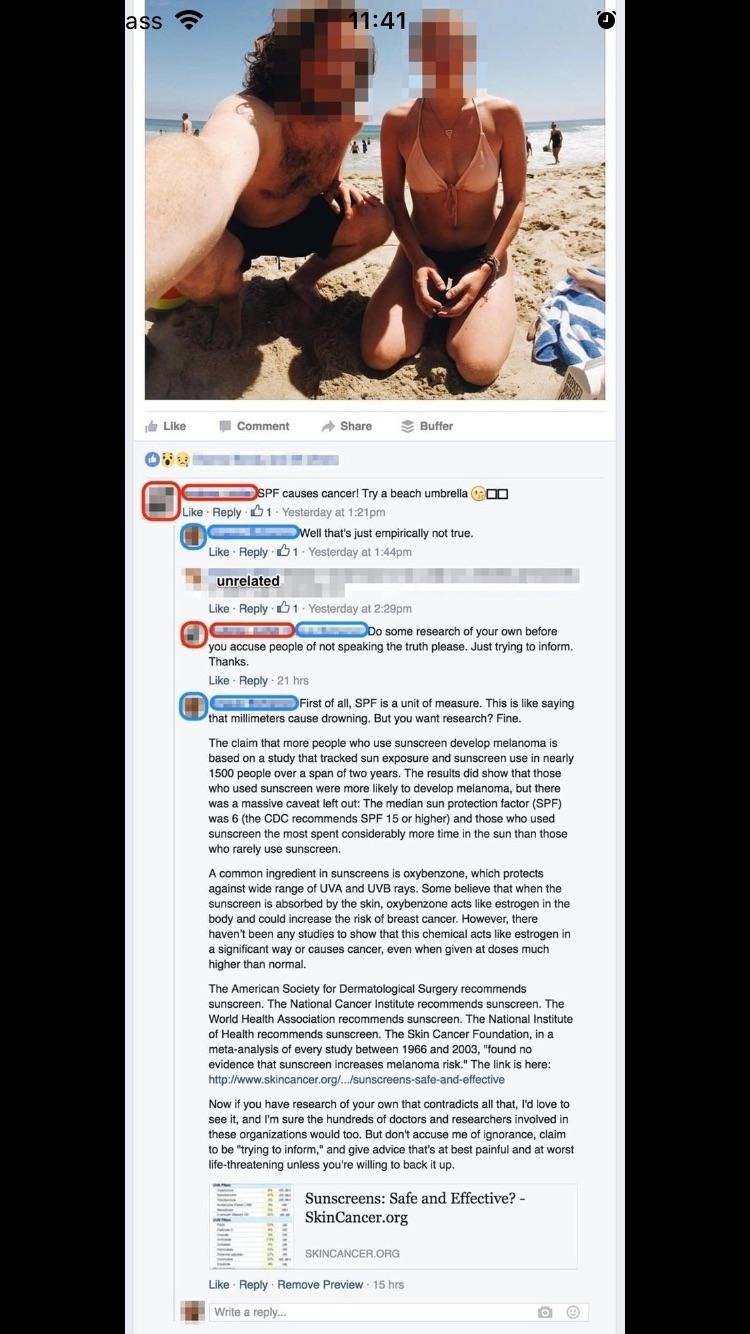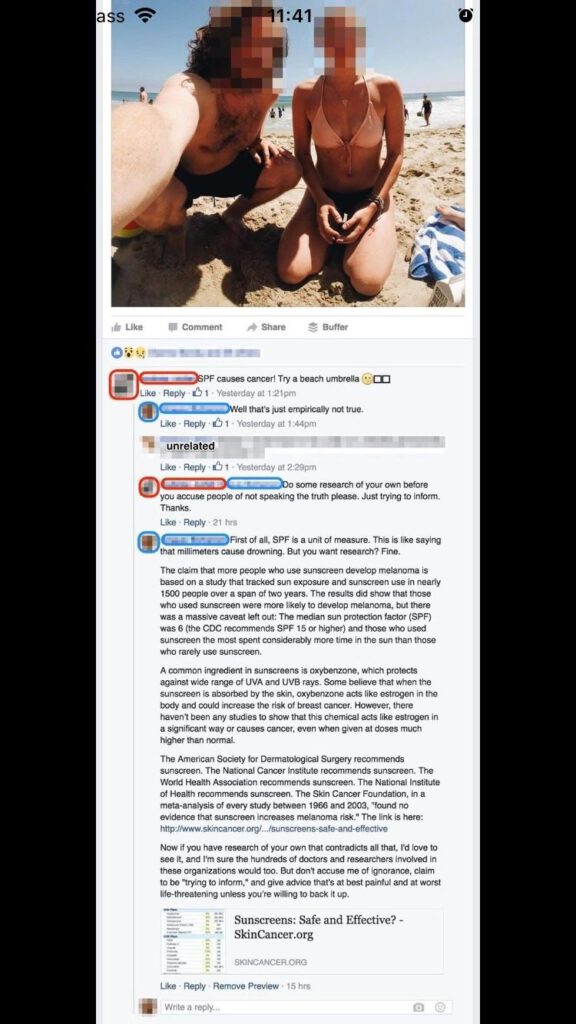 It follows a similar pattern to most items that fall under Brandolini's Law:
Someone states something untrue.
They are told that it's not true.
They respond with "do your research!", without providing any research.
The final response is a bunch of research to debunk their claims.
They don't respond (but likely restate their original claims again elsewhere).
In this case it worked well, and was handled nicely, but I think calling that final response "an order of magnitude larger" is understating it quite a bit!
It's a tricky thing, because most of us want to uncover the truth in any situation. However, due to the effort needed to present an adequate amount of detail, the original author will likely have posted a half dozen other untruths in other places in the meantime. In my experience, when presented with evidence like in the example above, many people simply ignore those responses and post more mistruths instead. They have no interest in the truth, just in spreading their message.
Who to follow?
That leaves me in a tricky spot. I always want to follow people that are on "the other side" of any debate (whether it's politics, religion, mobile phone preference or otherwise), so that I can continue to understand where they're coming from, but I'm learning that only some are worth following.
In all three of the areas I mentioned in the paragraph above, I follow multiple people who I completely disagree with but who always are wise to cite facts and ideas to back up their beliefs. I love those kinds of folks, as they help me to always consider more angles on my own beliefs, and even shift them over time.
As for the people that just post garbage after garbage, with no time for discussion, the "unfollow" button is becoming easier and easier to press.