Reading Time:
2
min
Something I see many companies struggle with, and I tend to fall into quite a bit too, is trying to promote features as benefits. While features of a product should lead to benefits for the customer, they shouldn't be positioned as such.
Custom Post Types
For example, a feature that we include on many websites are custom post types. They're a feature that creates a new type of "post" on a website, and they can be great! Here is how I described them back in 2015.
However, most clients don't (and shouldn't) care about them. They don't care what they're called, and they don't care how we make them. However, when we position them as "an area on the back end of your website to very easily add new staff members to the site, and to be assured that every page will be formatted 100% correctly every time", it becomes a great benefit.
The first iPod
Apple has been a master at this for years, and a perfect example was the first iPod that came out in 2001. It had some amazing technology inside of it, and an impressive amount of storage, but Apple didn't tout those as features. After all, most of their consumer base wouldn't really be able to understand what they could do with 5GB of storage. What did Apple do instead?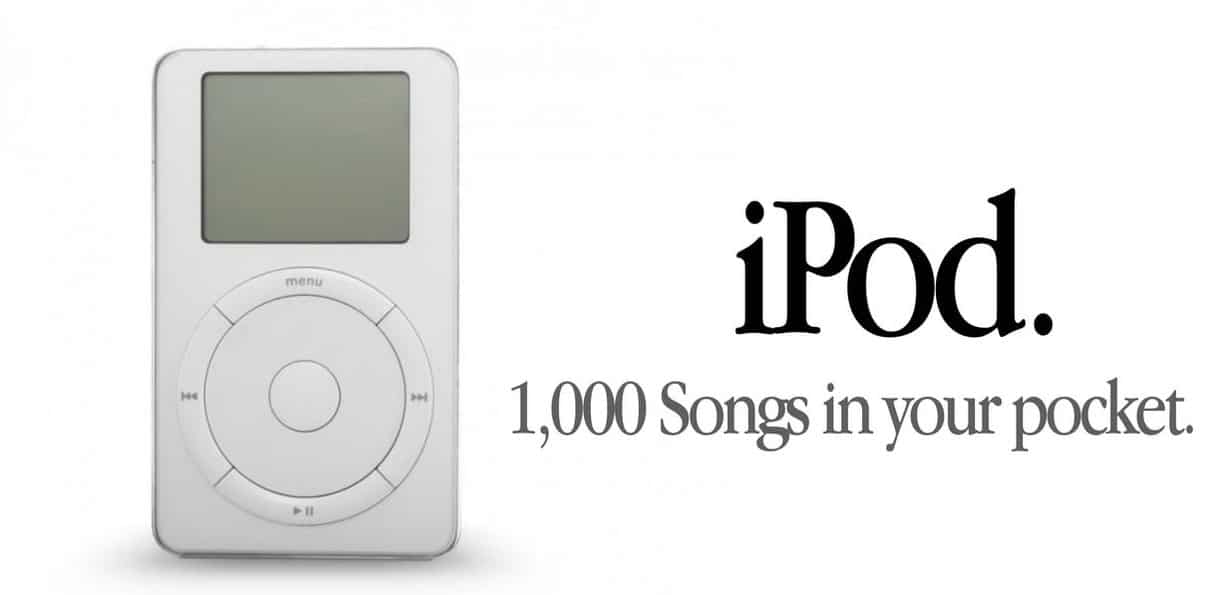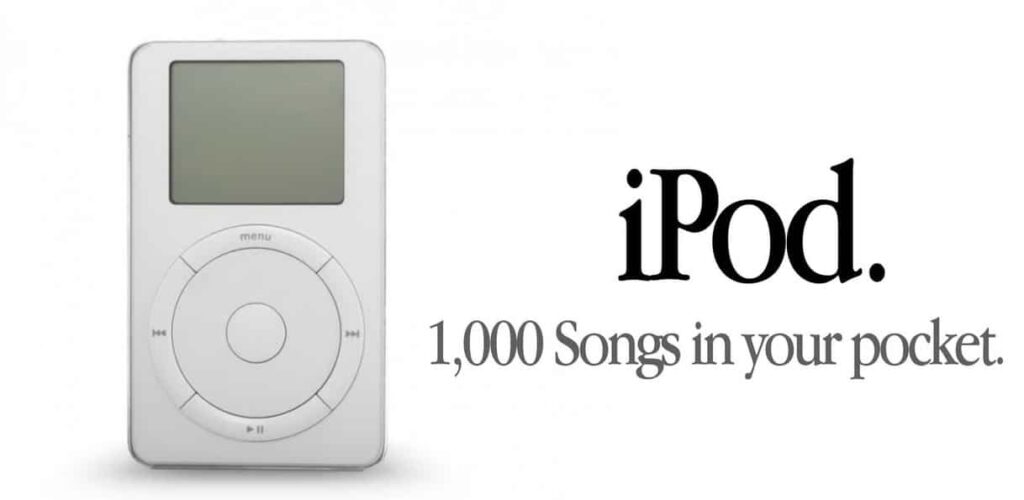 Simply saying "1,000 Songs in your pocket" is easy to understand, but it also led users to understand other benefits for themselves, such as no need to carry around multiple devices to have all of their music with them.
Listing features is easy. Listing solid benefits takes more work, but is always worth the effort.