Reading Time:
2
min
I'm loving the new Galaxy Note 7 and still getting used to it, but I've found a few great uses for the new S-Pen "Glance" feature and I'll share one with you here.
This morning at church I fired up the trusty YouVersion Bible app, as seen here: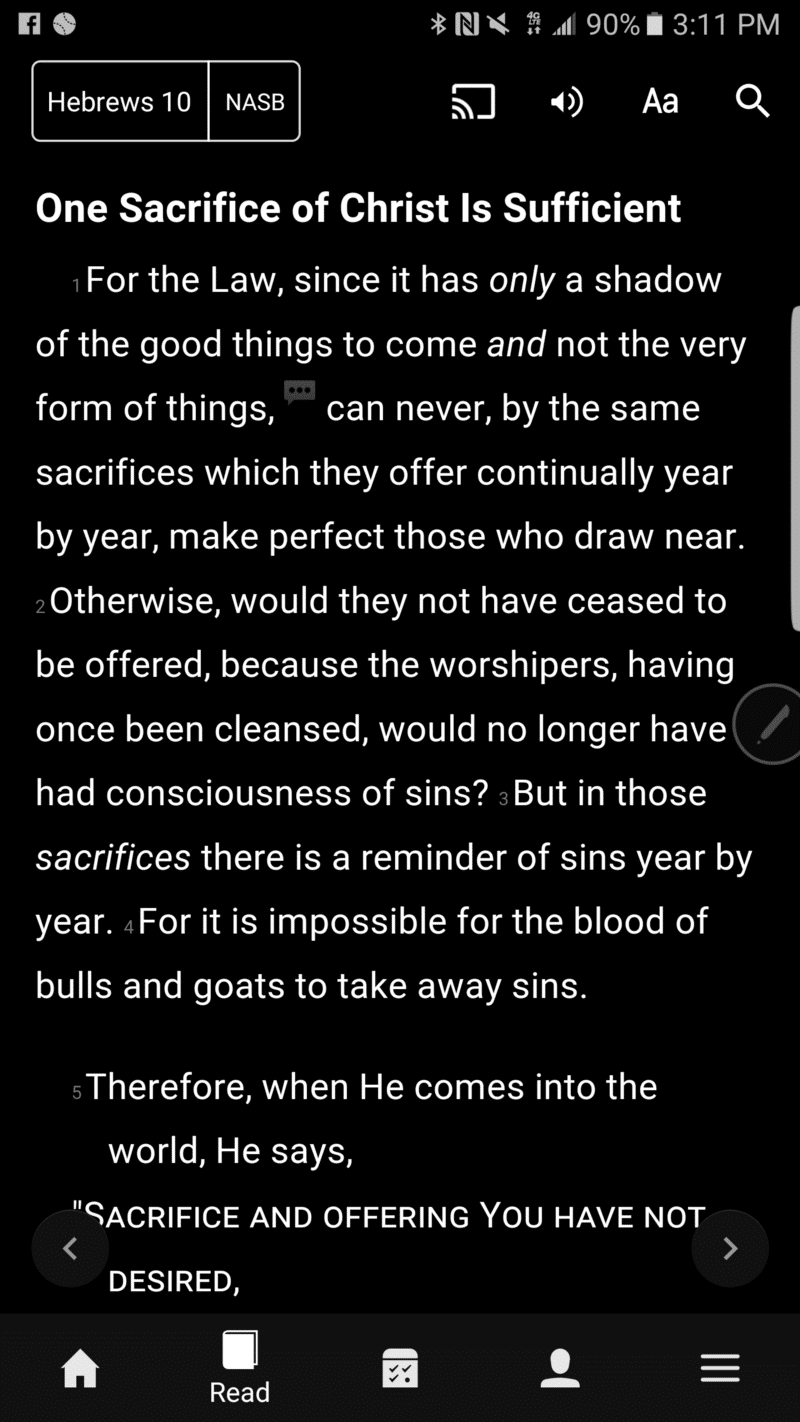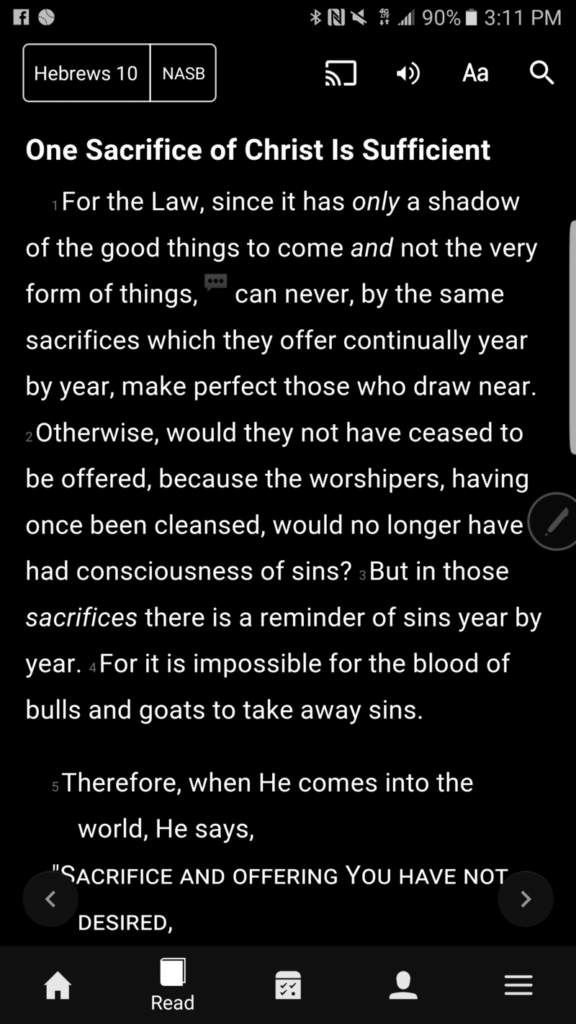 With most phones, you could then click back and forth using the recent apps icon, but the Glance feature does it a bit better. Once the app is open, pull out the S-Pen and you'll get the following menu: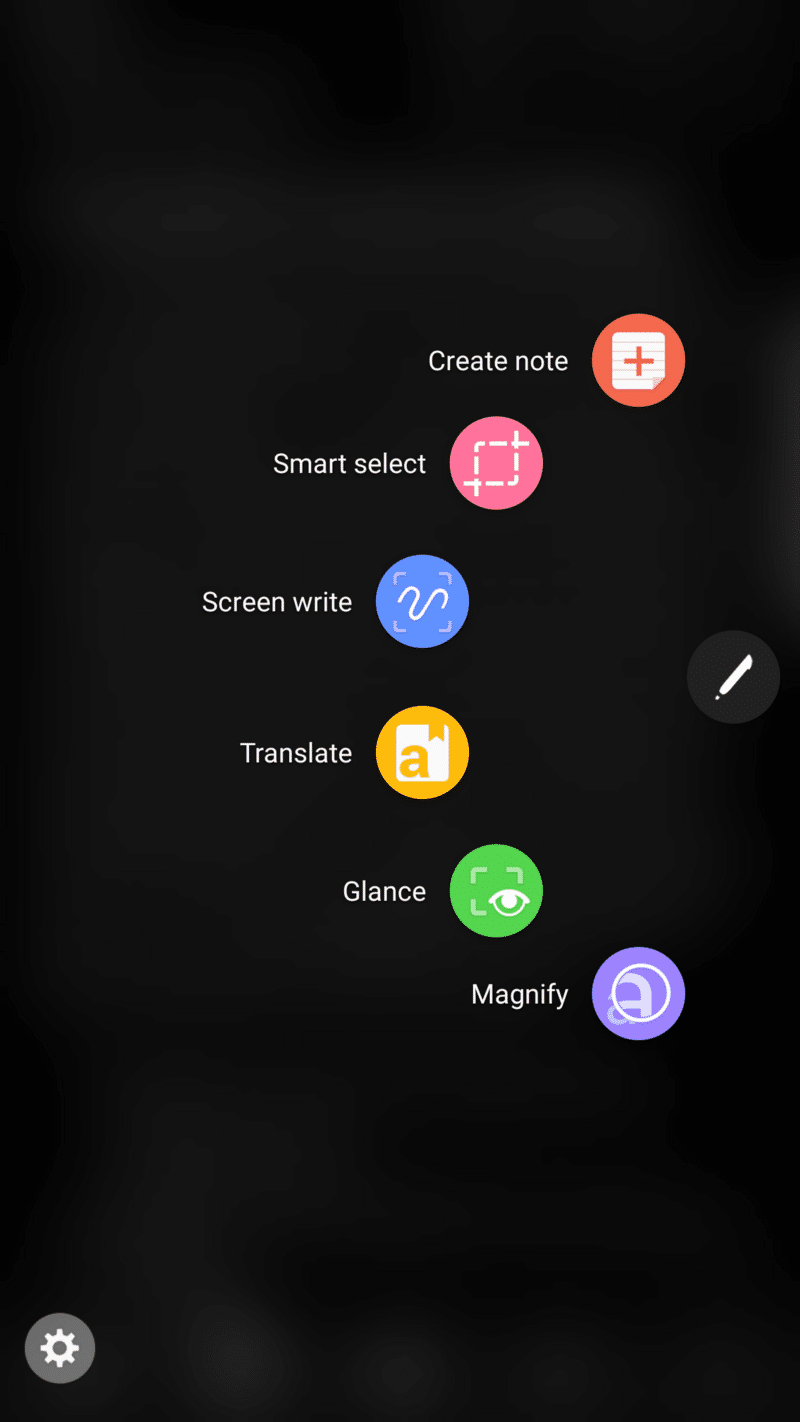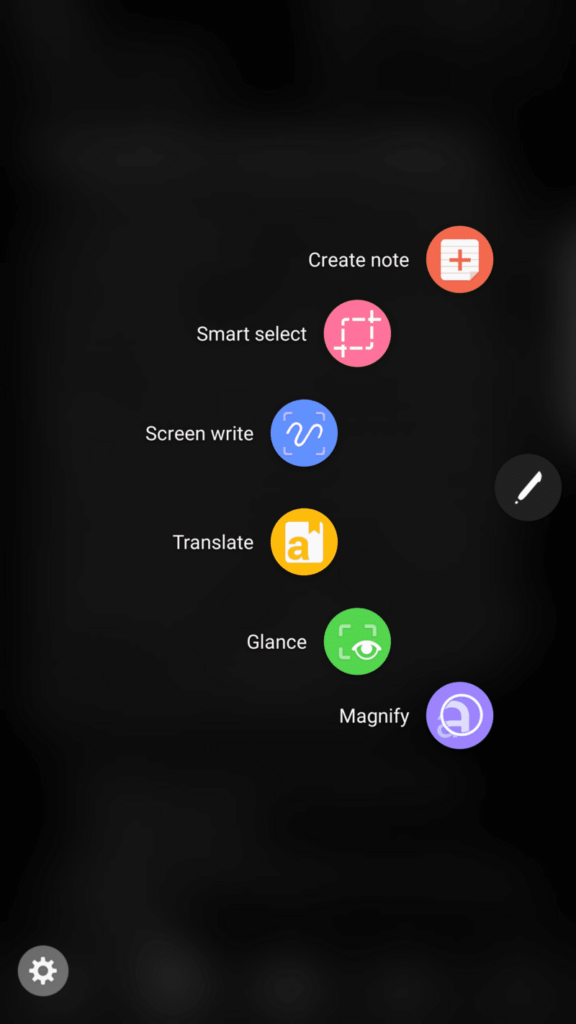 Choose "Glance" near the bottom, and it'll tuck your current app (in this case, the Bible app) into a very small window in the corner of your screen. You can drag it to any other corner of your screen if you prefer. Once it's down there, you can tap the S-Pen actions again and choose "Create note" and you'll be looking at something like this:
Here where it gets awesome. You can use the Notes feature to take notes with the pen, no problem. If you simply hover your pen over the Glanced application in the corner, it becomes full screen for as long as you keep your pen pointed toward the screen. As soon as you move your pen away, it tucks itself back into the corner and the Notes become the main app again.
It sounds a bit confusing, but in practice it was great. I could take notes for whatever I needed, and when a scripture was referenced I could hover over the Bible, find the reference and read/bookmark it, then simply point the pen away and instantly be back in the Note I was working on.l
Of course, you don't need to use the Notes and Bible apps to get this to work; it should work well with any two apps that you throw at it. Maybe "Glance" a chart from a co-worker as you are typing up a reply. Or perhaps you could "Glance" at ESPN data while your fantasy football draft is happening in the main window. Or you could "Glance" your music app so you could quickly hop in there to change tracks while working on something else. There are a lot of great possibilities with this.
The Note 7 is amazing device and this is just a small part of it, but certainly something you should take care not to overlook.
What is your favorite Note 7 feature?