Reading Time:
3
min
We're at the airport about to fly back to ATL after WordCamp US in Philadelphia, so I thought I'd share a few of my takeaways.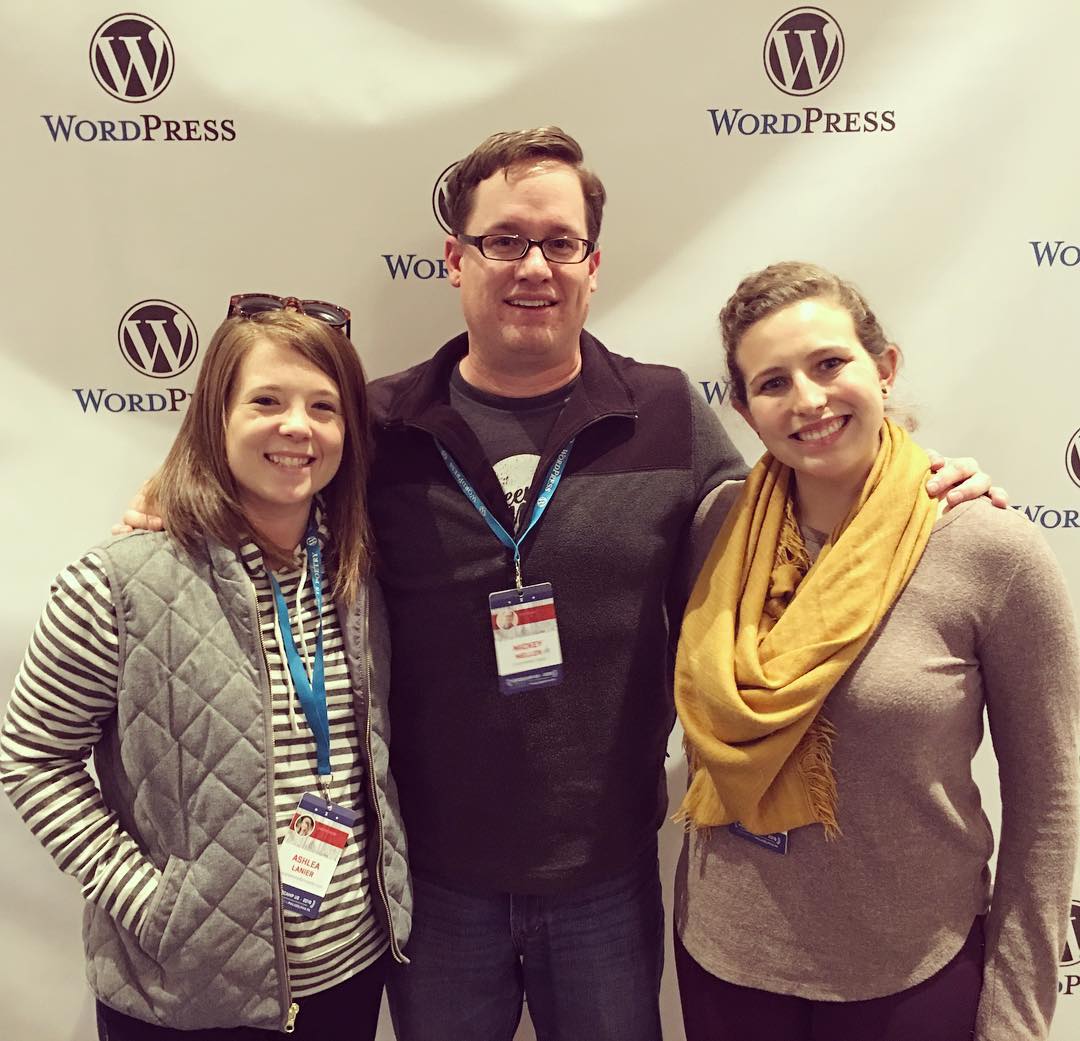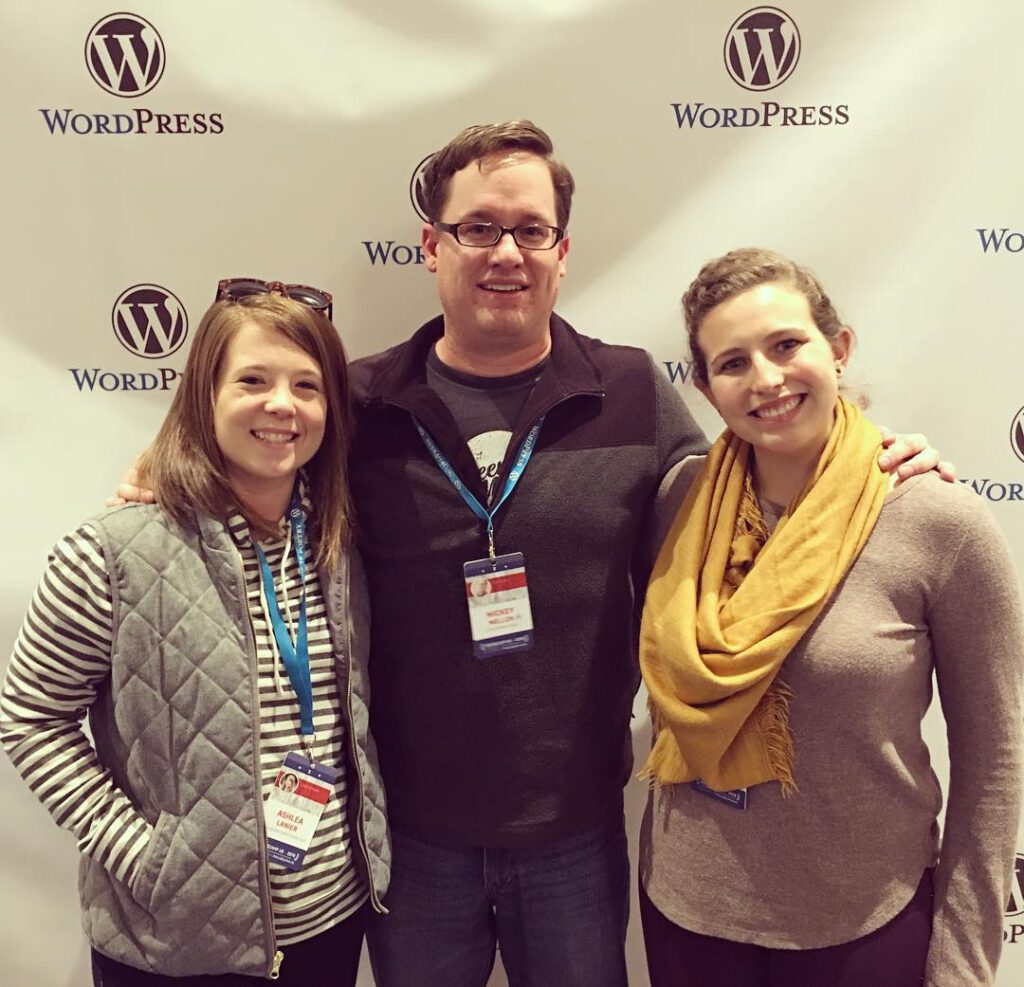 Of the dozen or so sessions that we attended, I have four main things that I'm coming away with.
We're doing a lot of things right
In listening to search engine sessions from Joost de Valk of Yoast and Maile Ohye of Google, the SEO work that we do at GreenMellen is on point.
You've gotta use HTTPS for your website
This has been growing, but this weekend was the tipping point for me. While we've used HTTPS for sites when needed (ecommerce, etc), it's time to start putting it on all of our sites. I'll be putting it on this one soon, too.
I really need to be blogging more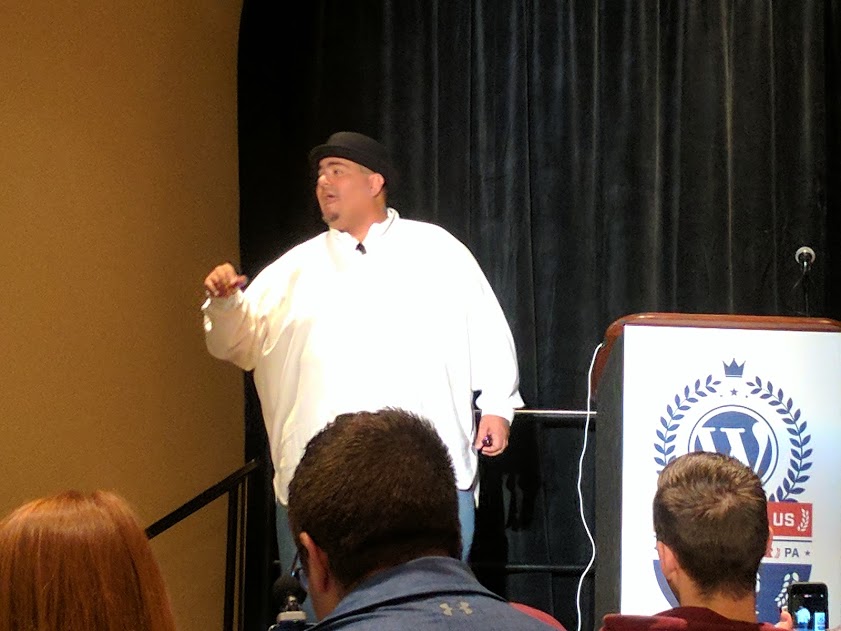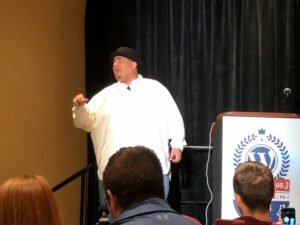 As evidenced by the rebirth of this blog, I really want to get writing again. I went to Chris Lema's session hoping to gain inspiration, and I certainly did. Some tips from Sal Ferrarello's session helped take it even further. If you're reading this post, it's the first real post on this blog; the older ones were moved over from other blogs I had written in the past. I'm hoping that splitting this blog off from the main GreenMellen blog will allow me the freedom to write about more topics and keep me interested in writing more frequently.
WordPress is as strong as ever
Being at a convention with 2000 other WordPress fans will help show you just how popular the platform is. It now powers over 27% of the internet and that number continues to grow. With the huge number of amazing designers and developers that I met at WordCamp, that number will only continue to rise.
While we didn't have a lot of spare time in Philly, we were able to see some of the sights. The WordCamp "after party" was held at the Academy of Natural Sciences, where we had free reign of the entire museum, filled with food and dinosaurs.
Our hotel was rather close to the Liberty Bell, so we took a few minutes this morning to check that out. Very impressive!
WordCamp US 2017
WordCamp US moves around every few years, and 2017 is coming to Nashville. That's much closer to us and we certainly plan on attending. In the meantime, we need to get back to work on getting WordCamp Atlanta ready — March 18 is coming soon!