Reading Time:
3
min
When I switched our family to T-Mobile earlier in the year, I did so with the intention of purchasing the latest Galaxy Note when it came out later in the year, as it was rumored to have amazing specs. When it came out, it absolutely did — every review of the phone was glowing and I was thrilled to be using it. As most of you know, however, many of them were catching fire and Samsung had to do a full recall of the device.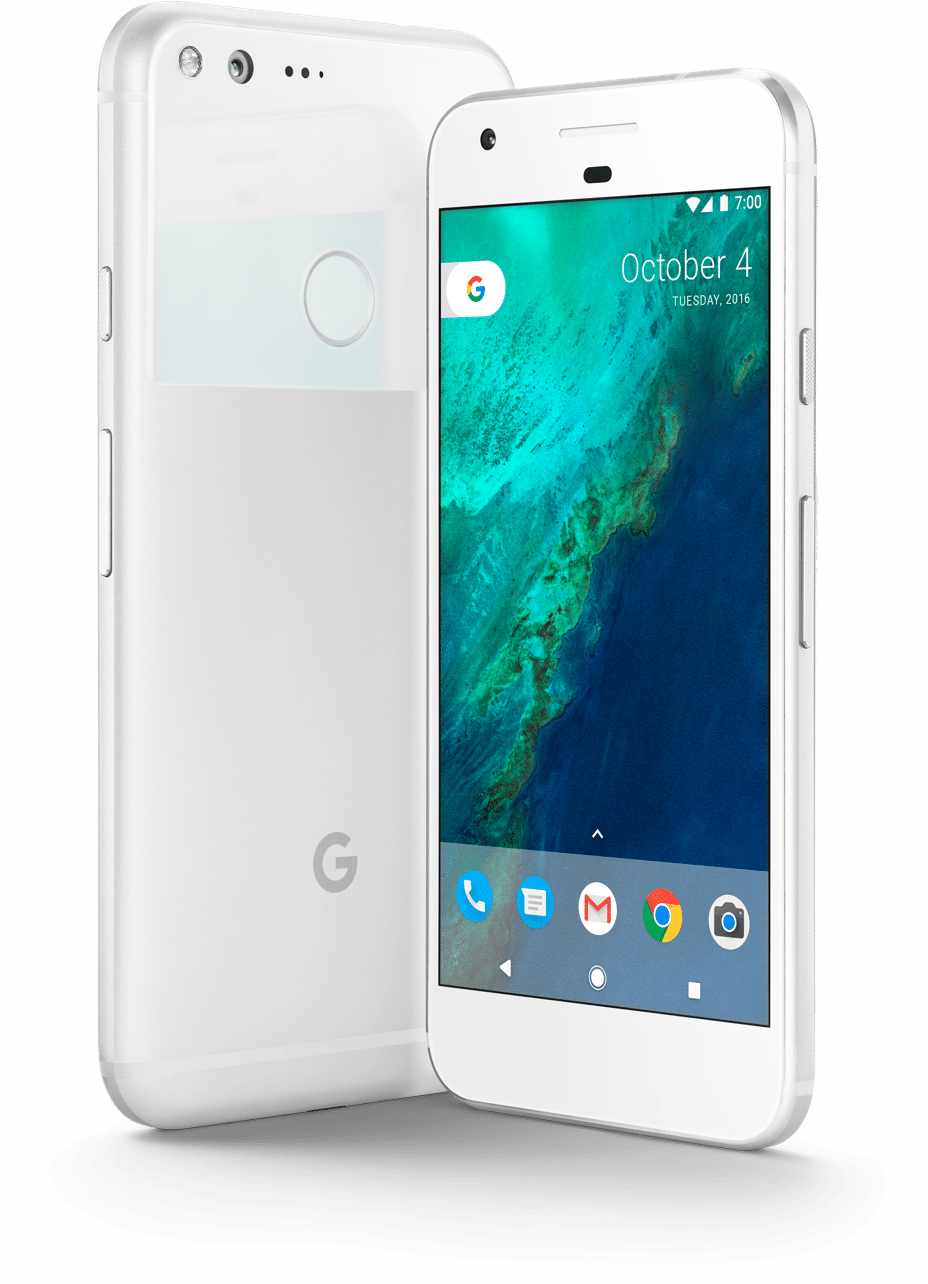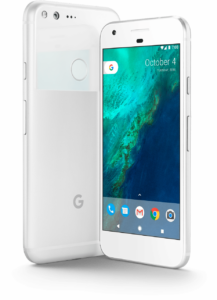 Around that time, Google unveiled their new Pixel phone. It was missing some of the extra features that the Note 7 had (such as the s-pen), but had some amazing new aspects to it.
When it comes down to it, the review of this phone is fairly simple. I won't get into the nuances between Android and iPhone (I've covered that in the past and certainly will in the future), but more the differences between this phone and other Android devices.
The bad
While I love this phone, there are a few strange things about it:
It's not waterproof. While that's not a major factor for me, most new phones (including the Note 7 and the iPhone 7) are waterproof, so it's odd that the Pixel isn't.
The design is uninspired. I'm not really a design snob when it comes to phone, but the huge (useless) chin on the bottom is quite odd.
The good
It's fast. Very fast. Not only does it have a faster chip than the Note 7, but having it stripped down to pure Android without all of the Samsung "extras" make it fly.
The camera is awesome. According to DxOMark, it's the best smartphone camera ever made. We're at the point where most every cell phone camera is amazing, but this one is the best you can get.
The Google Assistant is a big step forward. It will be on many other phones (including older ones) at some point, but this is the first to have it. Google voice search has always been great, but this is a big step forward. Marques Brownlee has a great video comparing the new Assistant to Siri, which you can watch here:
At the end of the day, this is an amazing phone. If you're an Android user, there is almost no doubt you should get this phone. If you're an iPhone user, you should at least give it a close look.
Project Fi
When moving to the Pixel, I also decided to move away from T-Mobile and onto Google's "Project Fi". This is a mobile phone service that you sign up for that is run by Google, but with some neat features:
The best is the network. Project Fi uses T-Mobile, Sprint and US Cellular, and your phone automatically switches to whichever network has a stronger signal at the time. T-Mobile is awesome around our area, and now I'll have Sprint to help fill in the gaps between cities.
The pricing is cheap and simple. $20 for unlimited talk and text, and $10/GB for data. If you don't use all of your data in a given month, you automatically get a refund for whatever is left. Data overages are charged at the same $10/GB as well.
The catches
I absolutely love Project Fi, but there are two big caveats to be aware of:
It only works with the Pixel and last year's Nexus devices. No other Android devices, no iPhones.
While the pricing is fair and cheap, they count every bit of data you use. In the case of T-Mobile, our daughters can go wild; most music and video sites don't count against the cap, and they automatically throttle data speeds when you get high. With Project Fi, every site counts against it and it'll keep allowing full-speed data forever (running up your bill).
At the end, I'm the only one from our family currently on Fi. My wife needs her iPhone, and the kids need the data bonuses that T-Mobile provides. However, if the Pixel looks like a good phone for you, then Project Fi might be worth checking out.