Reading Time:
3
min
It's no secret that I'm a big fan of Asana for task management. For keeping up with projects, assignees, timelines and notes, Asana is tough to beat. That said, all of us at GreenMellen keep a small to-do list on the side for quick thoughts and notes. I've bounced around to a few different solutions over the years, but always come back to Google Keep.
When Google Keep was first released, it was only available on the web and Android. A few years ago they added iPhone support and their Chrome extension continues to improve, so it's an easy way to keep up with quick notes wherever you are. They even have Android Wear support; it seems kind of cheesy, but it's very handy to have your shopping list on your wrist and not have to fumble around with your phone.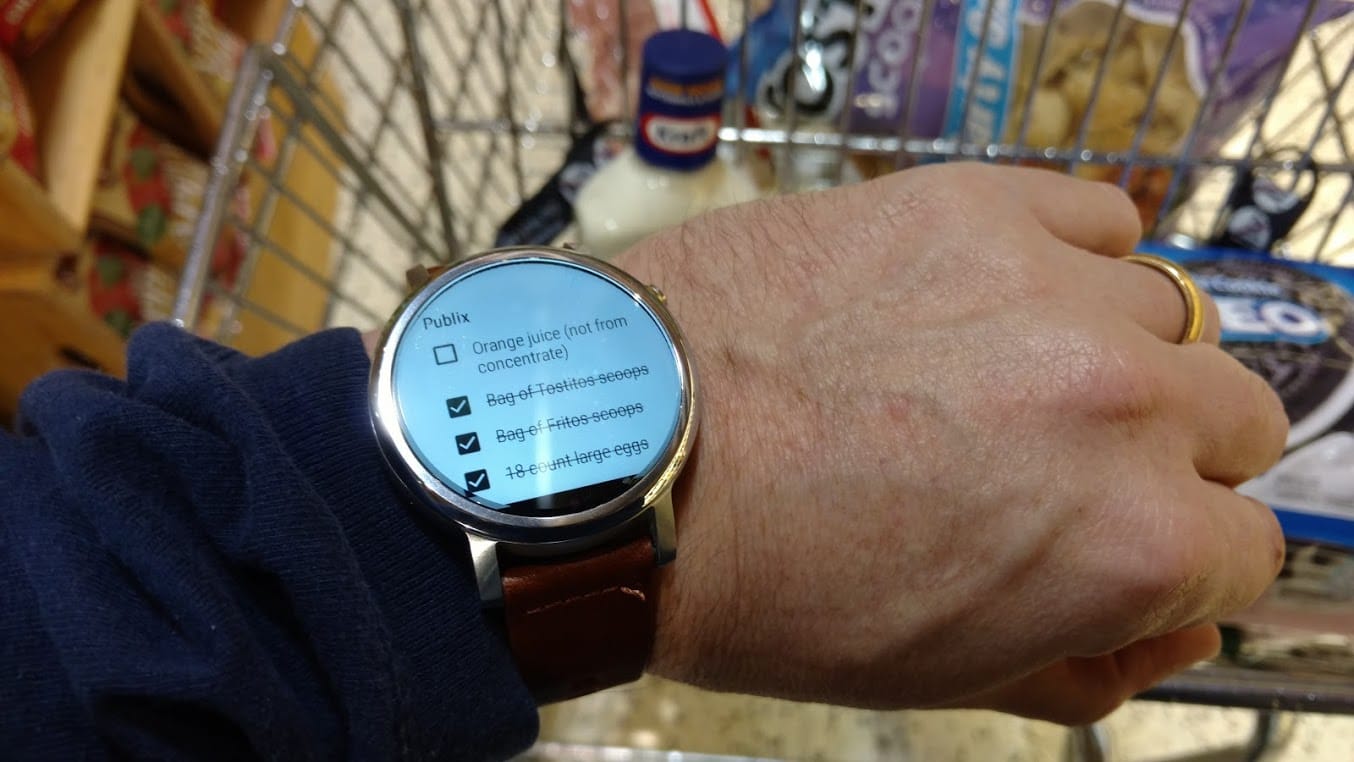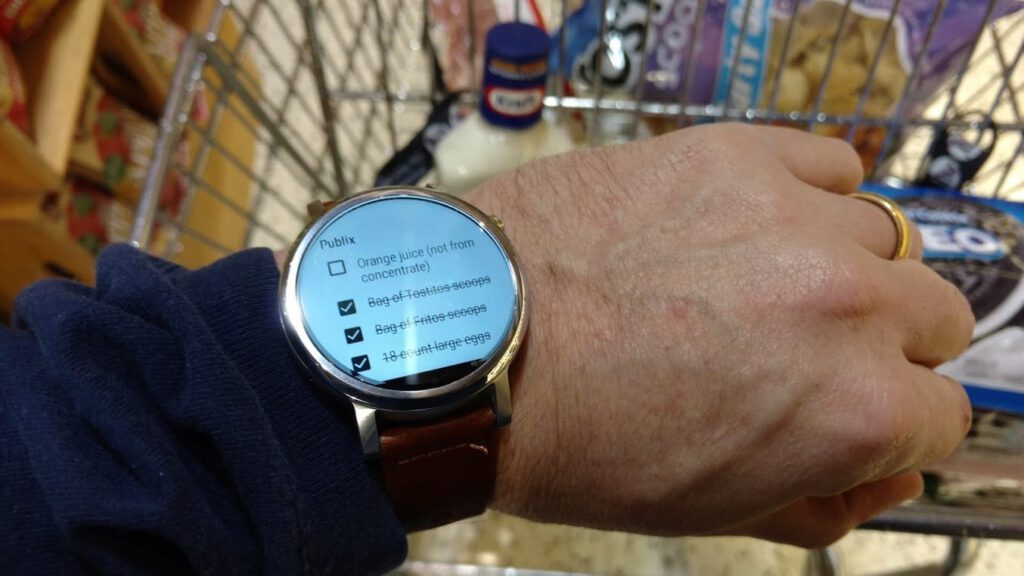 While I love Google Keep, I certainly try out other solutions as they come along such as…
Simplenote
One that really intrigues me is Simplenote. As the name suggests, it's simple. Very simple. It's owned by Automattic, the folks behind WordPress, so that was of interest to me. It's a very fast app and has solutions for most platforms.
There are some drawbacks, though:
Too simple. Being simple, there are no colors, no automatic links, no image embedding, no checklists, etc. I appreciate the philosophy behind that, but often wished for "just this one feature…".
Hidden notes. It collapses your notes and makes you click each one to view it, similar to email. This is indeed "simple", but I like that Keep just shows me the contents of my notes without having to open each one.
Bugs. It had some bugs where sometimes notes wouldn't save, extra characters would get inserted, things like that.
I'll certainly keep an eye on it, and may switch it to someday, but not yet.
Google Drive
Google Drive isn't ideal for quick notes, but I thought I'd mention it here because it's a big part of our note taking usage. Google Keep is awesome for quick notes, but Google Drive is where things live long-term. Some reasons why it is great for long-term note keeping:
One home. It's where we store all of our client information (logos, photos, etc), so it makes sense that our other notes would be in there with them. This is a big reason we've moved away from Dropbox. Dropbox is great for files, but with Drive we can put our files and our online "docs" in the same folder. Keeping everything in one place is essential.
Collaboration. It has shared real-time sync. Even though it's years old, this feature still amazes me — you can watch letter-by-letter as your colleagues type into a document! When we're in meetings, we always share a Google Doc so that we are taking a single, comprehensive set of notes, rather than separate notes that need to be combined later.
Evernote
The big competitor that everyone talks about is Evernote. I've been a huge fan of theirs for the better part of the last decade, but I've pretty much removed all of my notes from them and moved on. Why?
It's slow to sync. They've worked on speeding it up, but the infrastructure behind it requires it to literally sync every x minutes rather than just keep up in real time like Keep, Simplenote, Google Drive, etc.
I simply have no place for it. Because it's not fast enough to sync real-time, I need to use a solution like Google Keep for those notes. However, it's also not as robust as Google Drive. As a result, it's kind of in no-man's land where nothing feels like it belongs there anymore.
There is essentially no free version. I was a premium user of Evernote for a long time, but had eased back into the free tier. Now they've stripped the free version to the point where it is no longer useful for me. My choices are to pay for a product that I don't really use much, or stop using it. I've stopped using it.
I keep a very open mind about apps like this, but for now Google Keep is the clear winner. It does a great job, is available on all major platforms, and is free to use.
What do you use for quick notes?