Reading Time:
2
min
Constraints on your work can be a good thing. In The Practice, Seth Godin devotes an entire section to them. Among other examples, he cites Susan Kare's work on the original Macintosh and the amazing icons she created while under a 32×32 pixel constraint.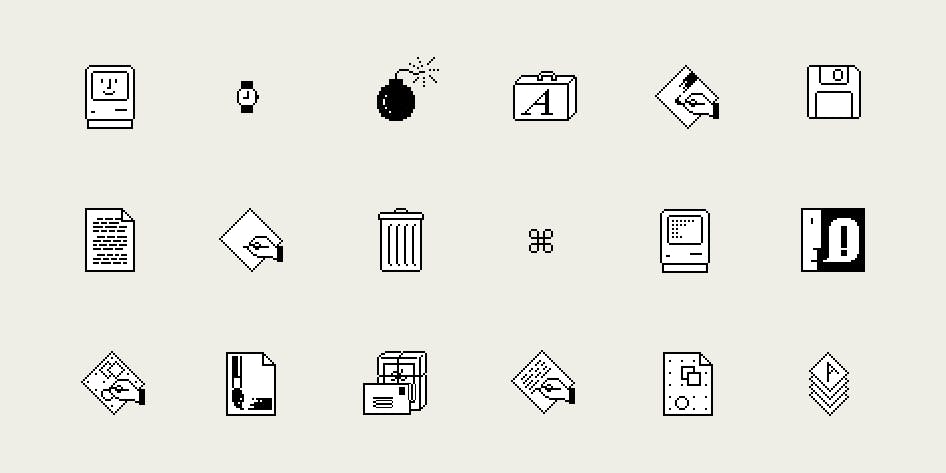 However, there are times when constraints seem arbitrary and unnecessary, a legacy of "that's how it's always been".
YouTube TV
A great example is with YouTube TV. It's a wonderful service, but has a weird constraint when it comes to rewinding the channel you're watching.
In the days of physical DVR devices, like TiVo, when you switched to a new channel you couldn't immediately rewind. You'd need to be on that channel for a while so it could record what it saw, and then you could rewind back to the point you started with (but never any further). This was a constraint brought on by the technology of the time and the fact that it was using your local storage for the video, so it made sense.
YouTube TV has neither of those technical restraints, but the same issue still exists. If you change channels, you can't rewind to a time prior to when you changed over. This makes no sense. YouTube TV isn't recording the channel locally for you; they're really not recording your own copy at all; when you "record" something on there, they just note that your account needs future access to that past show, as likely thousands of others have requested as well.
When you change to view a different channel, Google has long been recording it already and allowing you to view past content should be easy. Instead, they've unnecessarily carried on constraints from the past, even though they shouldn't exist in the present.
Constraints can be a good thing, but creating artificial constraints is generally not something to include.
Update: Oddly enough, Seth Godin's post today is on the same topic, though with a slightly different spin.