Reading Time:
2
min
I've talked a good bit about smartwatches on here over the years, from my first Google-vs-Apple post back in 2015, to recurring posts about how Pebble stuck around longer than we thought it might.
I recently picked up a Galaxy Watch4, and it's excellent. As I've been getting things set up, though, it's helped me rethink how I manage my phone.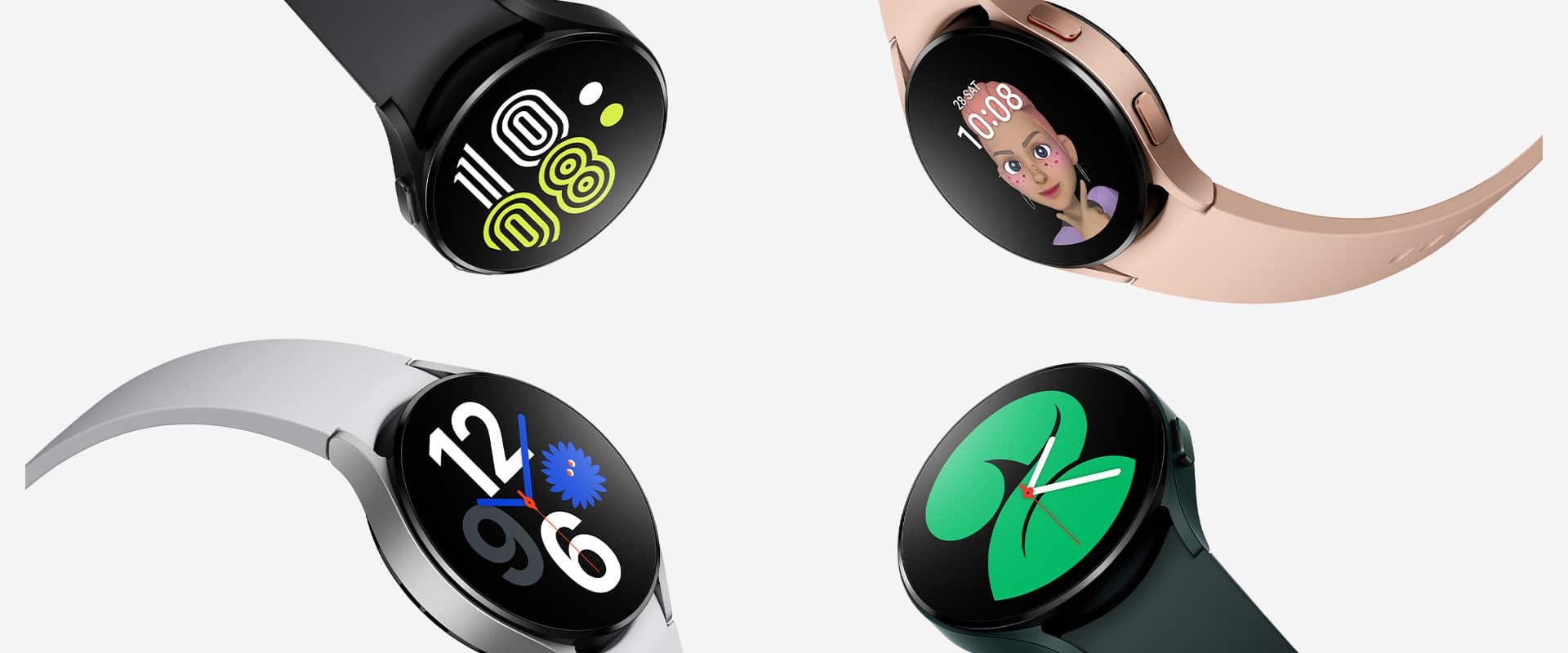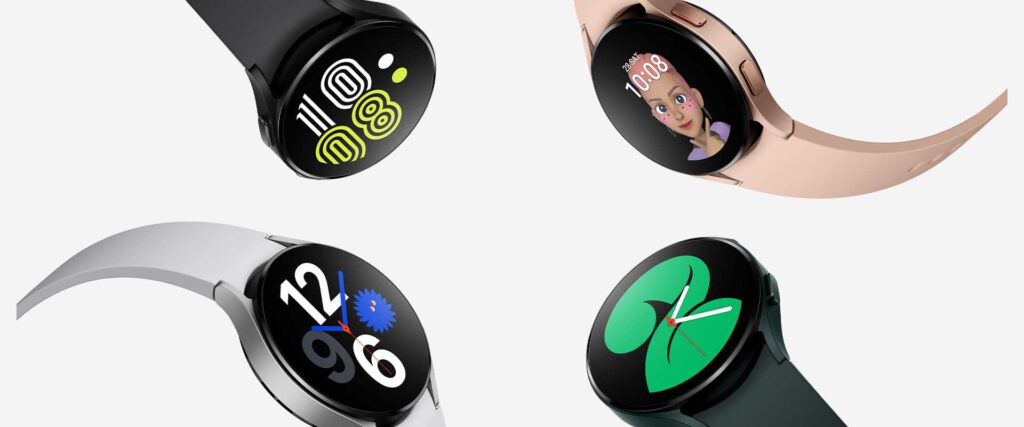 For me, the best thing about a smartwatch is notifications. The other apps on the watch can be helpful at times, but I want to quickly glance down and see who is calling or texting without having to get my phone out. It's great! The growing annoyance for me, though, was when I'd hear my phone buzz but then nothing would come through to my watch so I wouldn't know what the notification was for. This was by design, as I didn't want my watch buzzing for every little notification, but the disconnect between them wasn't good.
I figured I had two options to get them to sync:
Enable all notifications on my watch.
Eliminate the other notifications from my phone.
Option 2 sounded great, so that's what I've done. The easy win, and something I should have done a while ago, was to remove social media notifications. When I hop on Facebook or Twitter, there will always be notifications waiting for me, so having them ping my phone/watch every time was silly.
Beyond that, it was just cleaning up some of the random ones that were left over. I went through the full list of allowed notifications on my phone and turned off almost all of them. Most were infrequent (HBO Max, Spotify, etc), so I disabled almost everything.
Now I'm seeing far fewer notifications on my phone, but I can see all of them on my watch. It's a good setup, and I hope to continue to trim them down on both devices over time.