Reading Time:
2
min
When Google first introduced their smart watches, they were fantastic. They didn't do much, but provided great notifications without much fuss.
In fact, when Apple first introduced their Watch, it felt to me like the companies made each other's products. Google tends to overengineer things, yet made a simple watch. Apple tends to keep things simple, but made a very complex watch. It was interesting to see.
Google messed around for seven years
In the time since that post, Apple has been focused on refining their watch, and Google mostly just screwed around. They made dramatic changes a few times, and essentially relied on others to build the actual watches. Samsung was by far the best of those, but Samsung likes to make things messy too, so it didn't work to my liking.
This is also why I found myself going back to the Pebble watch a few times. It doesn't do much, but handles notifications and basic work amazingly well.
Last week, Google finally launched the "Pixel Watch" that had been rumored for years. In short, it's imperfect but fantastic.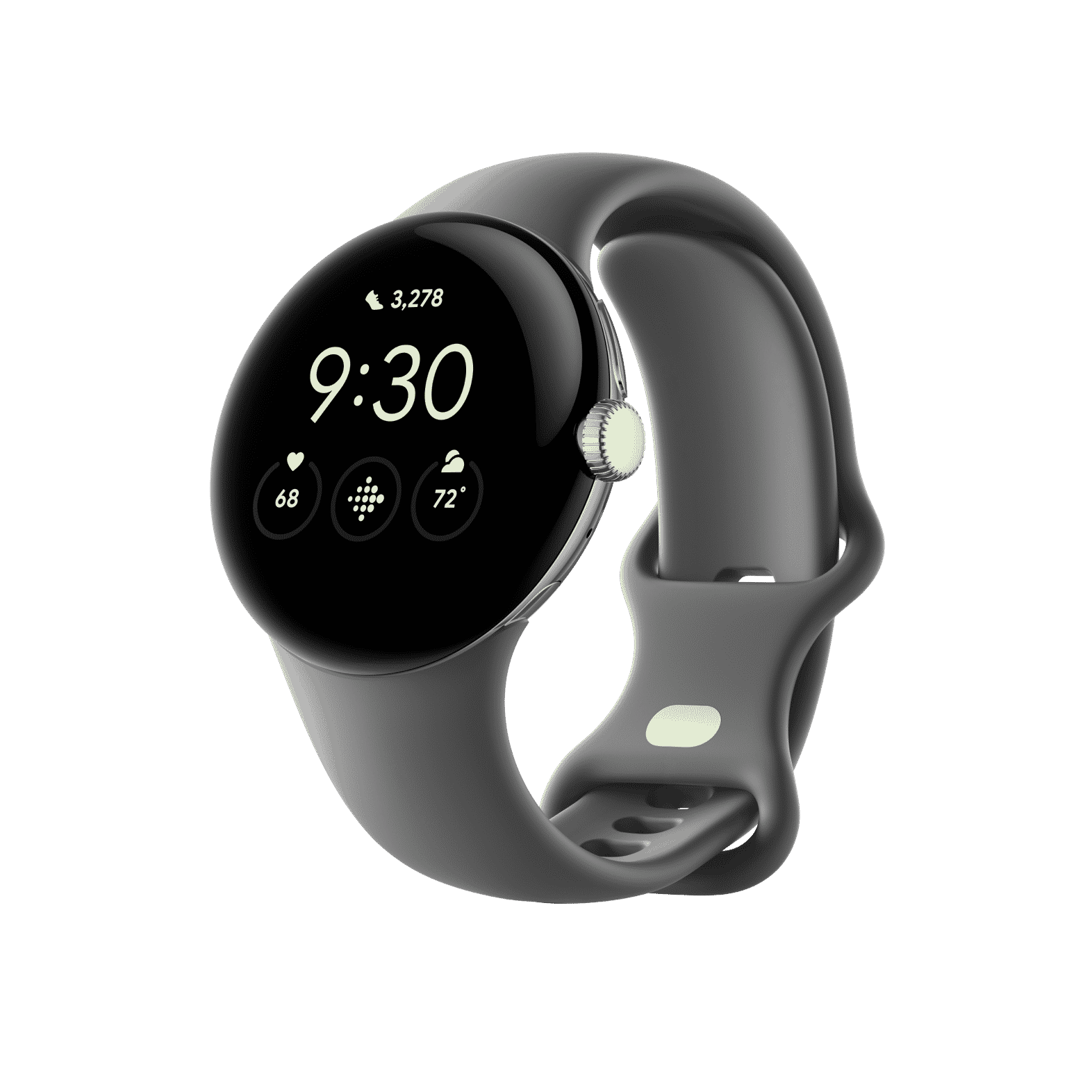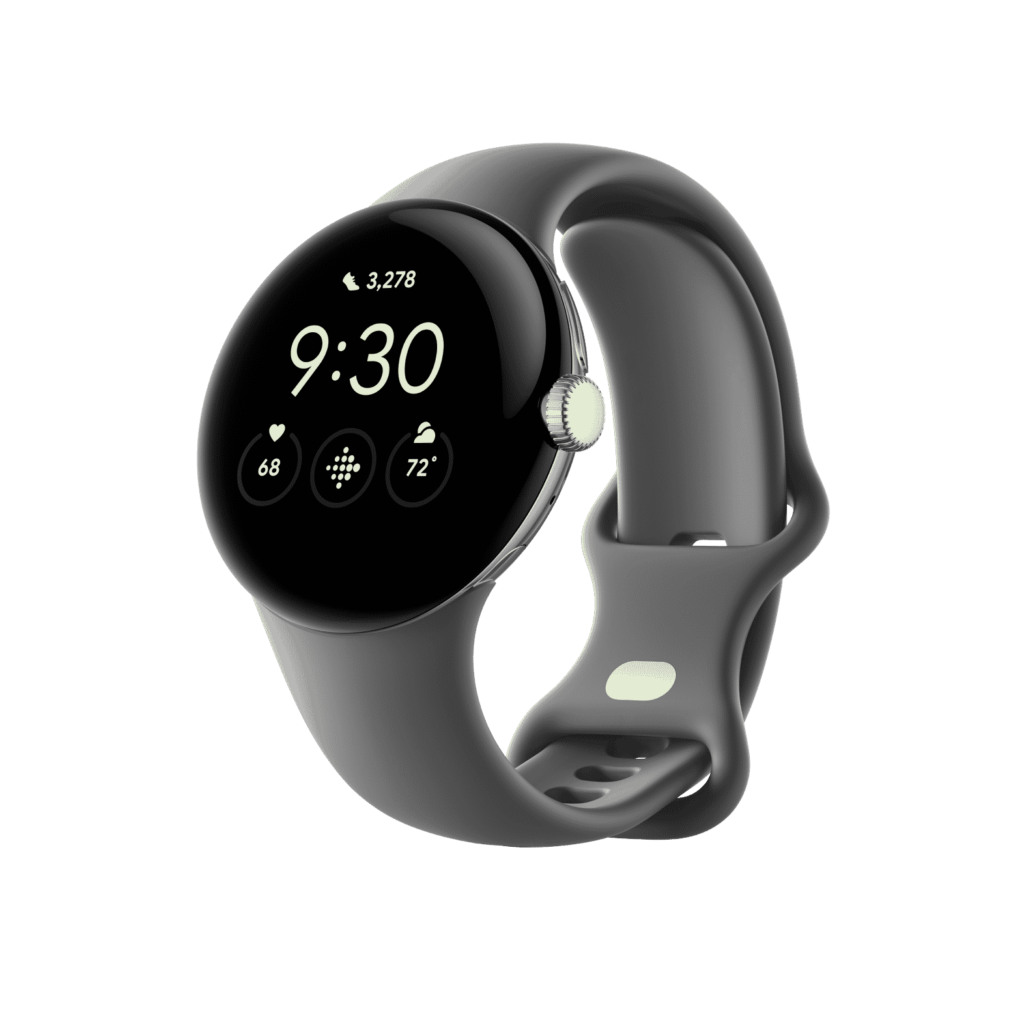 I'm not here to give a full review of the watch; there are hundreds of those that you can find online (here's a good place to start). However, I'll call this watch a winner because Google has gone back to the basics. They've added some neat features from Fitbit to the watch, but it's ultimately a very simple simple device. There's no messy screen of apps like Apple and Samsung have, just some simple swipes to see what's important. If you need an app, you can press the small button above the crown to see it, but otherwise they stay out of your way.
The watch only comes in one size (41mm), so it's a bit smaller than I'd like to see. A related consequence is that the battery is a bit on the paltry side. I have no problem recharging every night, but sometimes it struggles to make it 17 hours (particularly if I exercise much with it), so we'll see how that shakes out.
If you're an Android user, this is the watch you've been waiting for. It's not perfect, but finally back to the basics that make it great, and it's likely the best non-Apple watch you can find.