Reading Time:
3
min
Every week I come across new things that I find interesting, and most of them turn into blog posts. However, I also stumble upon a lot of other items that aren't worth a full post, but are worth sharing. Here are some from the past week.
Game: Dots & Co
It's the third in a series of "Dots" games (following "Dots" and "Two Dots") and is proving to be quite addictive. It's pretty simple, like many other "match the color" games, but has some rather tough strategy. It's free, so just give it a shot.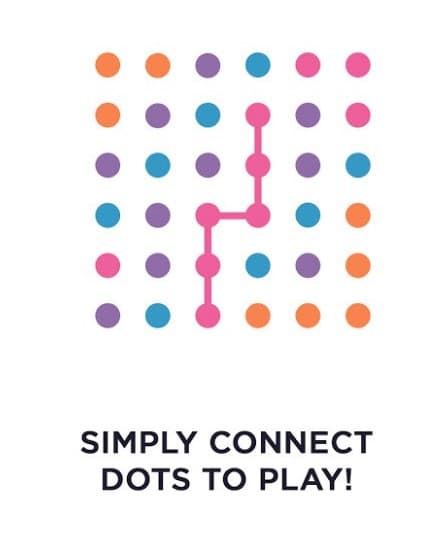 Podcast: The Way I Heard It
I previously told you about the Adam Ruins Everything podcast, but there is another podcast competing for attention with it called "The Way I Heard It". It's hosted by Mike Rowe (who you might recognize from the show "Dirty Jobs" and various Ford commercials) and it's a spin on Paul Harvey's classic "The Rest of the Story". Mike even says it's inspired by that, and he does a great job of capturing that essence. Each one is only about five minutes long, and they're great.
Check it out at: mikerowe.com/podcast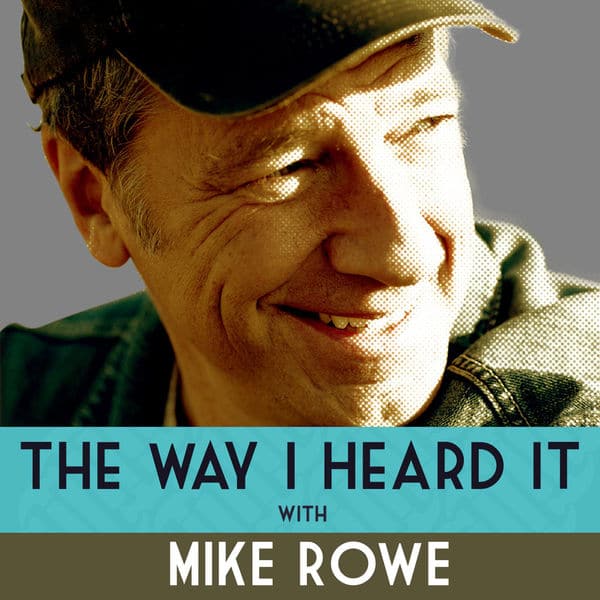 TV Show: Timeless
I'm finding myself becoming a pretty big fan of the NBC show "Timeless". It's a bit cheesy, but fun and leaves me wanting more. Here is how it's described:
When a mysterious criminal steals a secret state-of-the-art time machine, planning to use it to change past events to destroy America in the present, the only hope is a team of unexpected heroes composed of a scientist, a soldier and a history professor. The trio must use the stolen machine's prototype to journey back in time to critical events, being careful not to affect history themselves, while working to stay one step ahead of the villain who would unravel the timeline and understand the mystery driving his mission before it's too late.
On a fun sidenote, this is the fourth "..less" show I've enjoyed in the past year. 2016 had "Limitless" (which was great, but canceled), "Speechless" (comedy), now "Timeless" and coming soon is "Powerless" (about some hopeless wanna-be superheroes, it seems).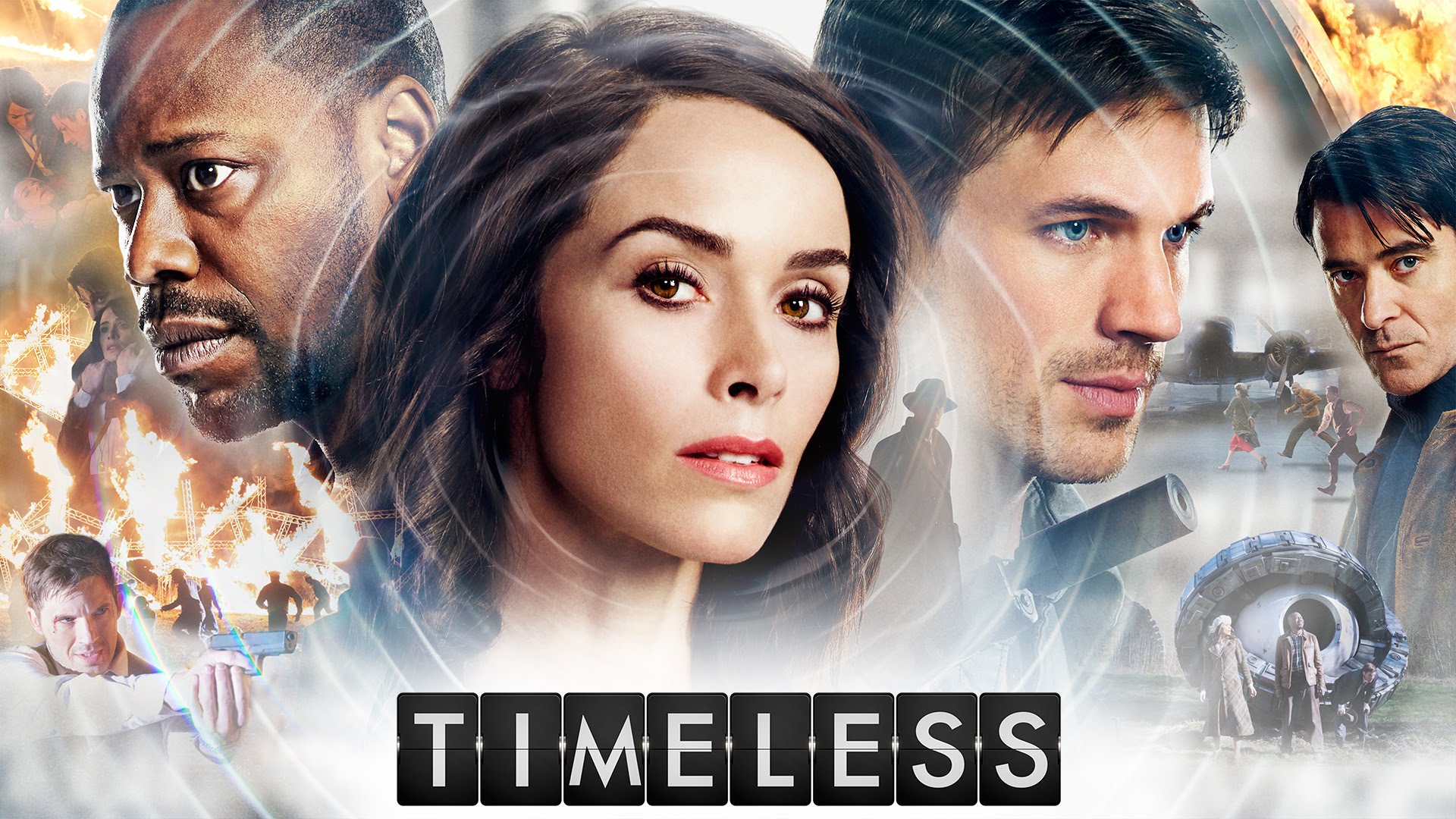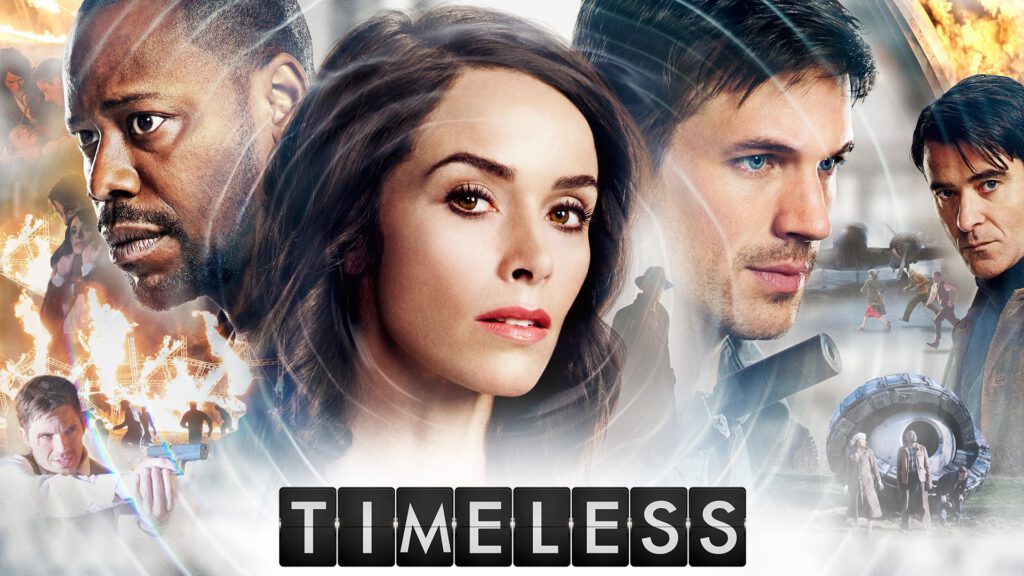 Photo:
My favorite photo since my last Friday Favorite was this one was from a nice evening we had where the girls had some friends over to roast marshmallows over a campfire in the back yard.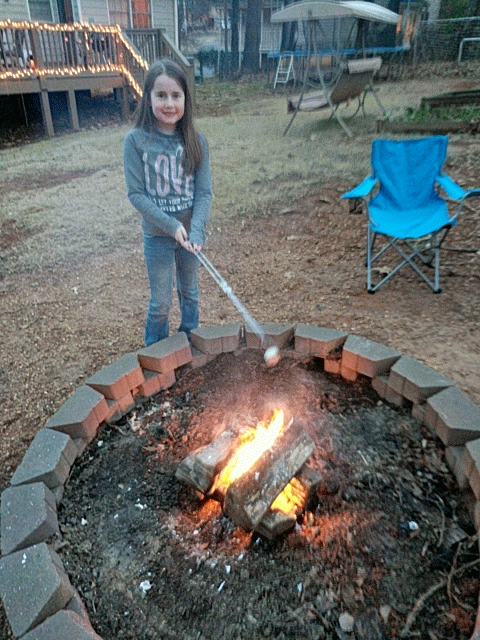 What other great things have you come across this week?