Reading Time:
4
min
Every week I come across new things that I find interesting, and most of them turn into blog posts. However, I also stumble upon a lot of other items that aren't worth a full post, but are worth sharing. Here are some from the past week.
Game: Flick Kick Field Goal
With all of the football I've watched in the past few weeks, I was inspired to re-download an old favorite: Flick Kick Field Goal
It's pretty simple. Flick your finger on the screen to kick field goals. Distance and wind will affect your kicks, and they have a variety of mini-games in there to keep things interesting. It's a shallow game, but fun to burn a few minutes from time to time.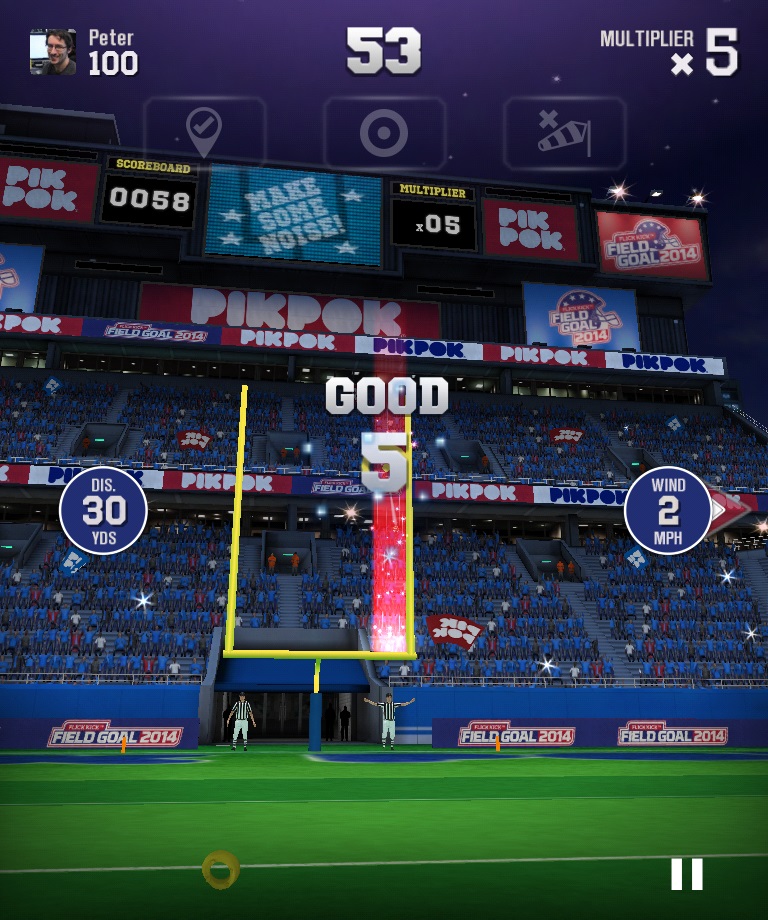 Podcast: Adam Ruins Everything
I'm getting back into podcasts a bit, and the first great one I want to share is Adam Ruins Everything. Adam Conover tackles everyday topics (such as voting, global warming, etc) and "ruins" them by breaking down misconceptions about them.
He has a TV show on Tru TV (which is funny and informative, but kind of weird), and the podcast is a more serious look at those same topics.
Check it out at: http://www.maximumfun.org/shows/adam-ruins-everything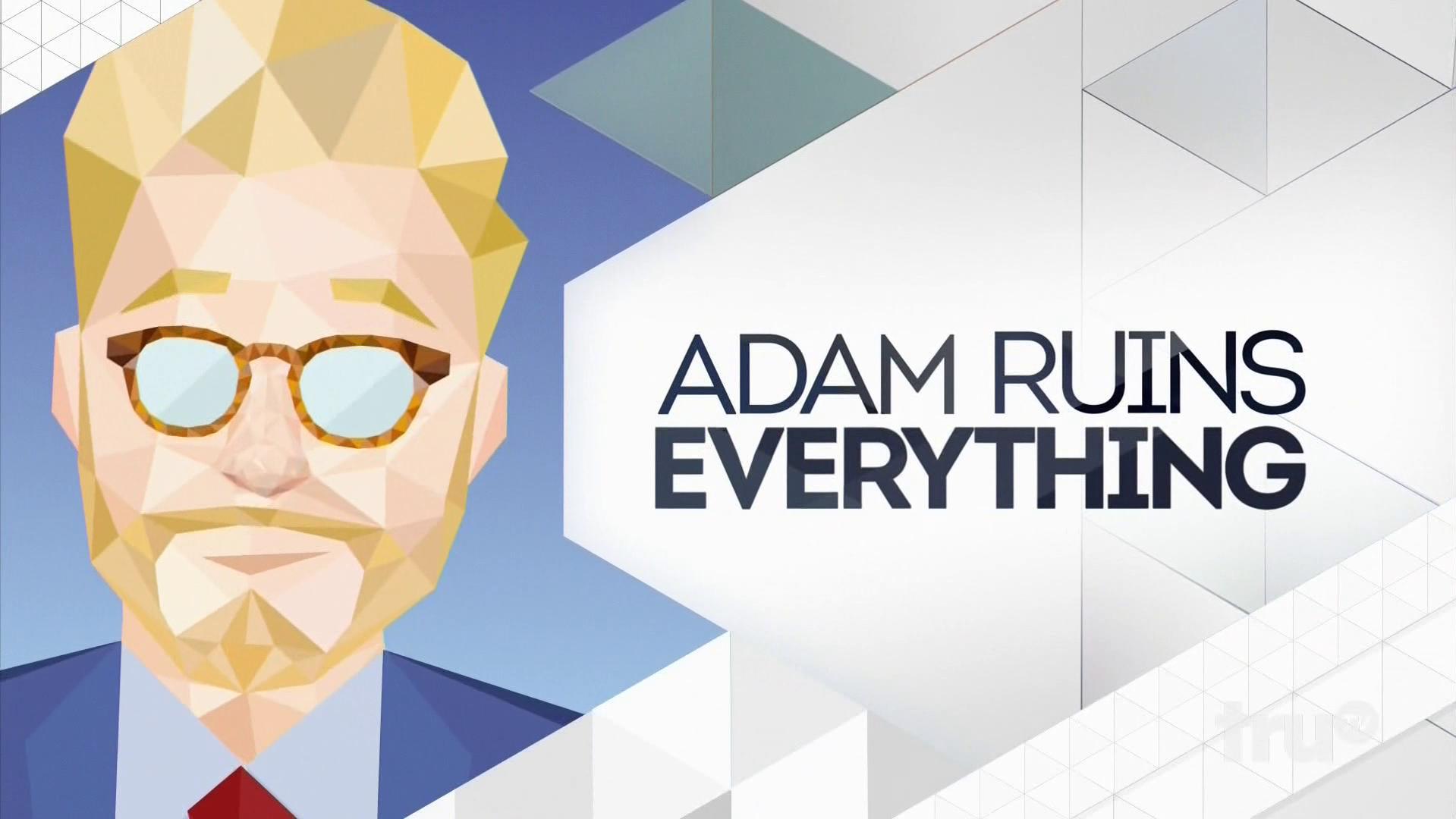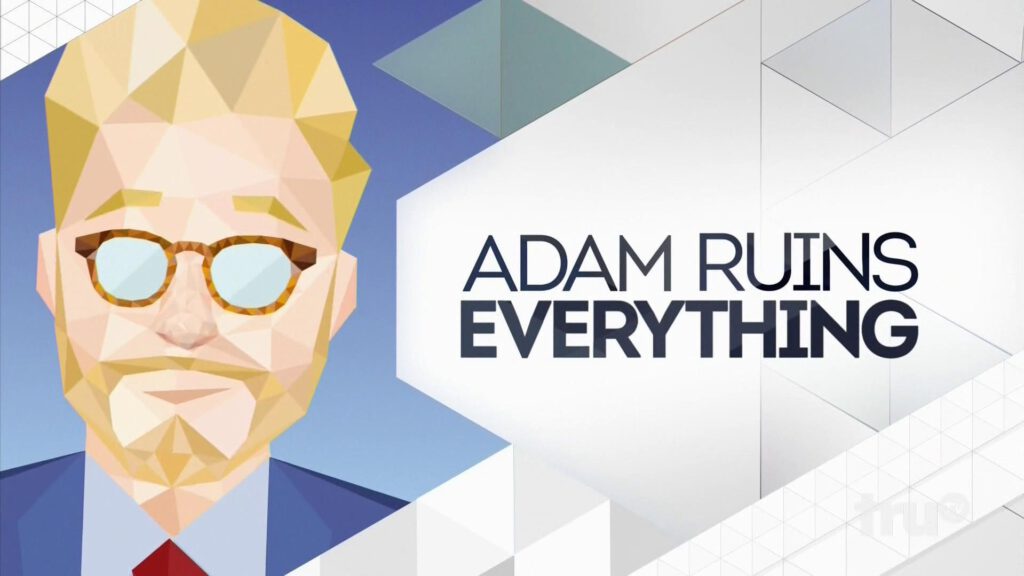 Accessory: Anker USB charger
With a few new laptops in our office that charge via USB-C, we needed more chargers to support those. This awesome Anker charger is a great solution. The top port will power a USB-C laptop (such as the new Macbook Pro or my new Chromebook), then then you get four more ports to charge other devices.
You can get it here: https://www.amazon.com/gp/product/B01D8C6ULO/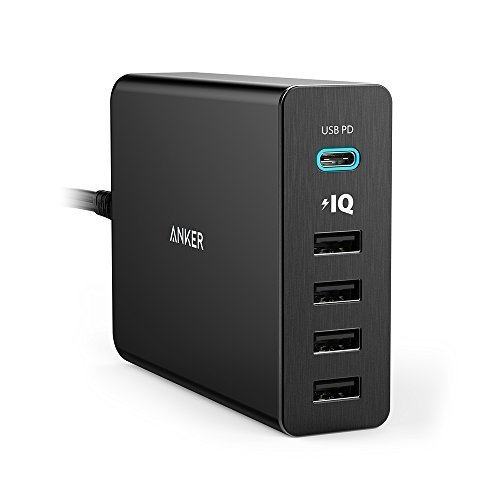 Photo: Charging station
I didn't take too many photos this week, but I got ambitious a few nights ago and built a charging station in my home office for the family. Lots of plugs for iPhones and Android phones, tablets, Kindles, laptops, Chromebooks and various other accessories. You'll even notice the Anker charger (mentioned in the section above) at the top left of the photo.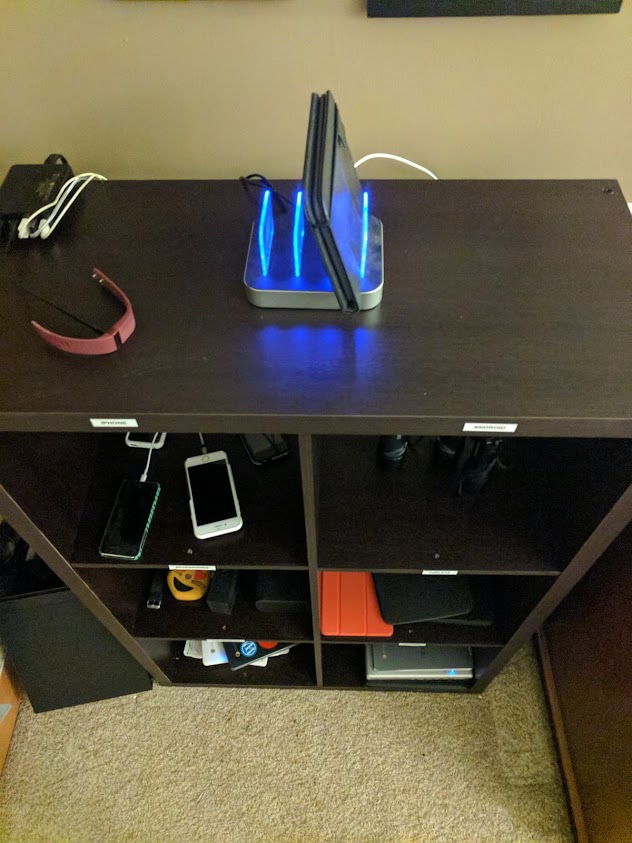 News
A couple of interesting new stories.
A vast new tomb for the most dangerous waste in the world – Chernobyl's new sarcophagus took two decades to make. Bigger than Wembley Stadium and taller than the Statue of Liberty, it will seal in the entire disaster site for 100 years.
Was 2016 especially dangerous for celebrities? An empirical analysis. – A statistical look at just how bad 2016 was for celebrities.
Book: Blue Ocean Strategy
Inspired by my friend Daniel at JDS Web Design, a handful of us are reading the book Blue Ocean Strategy. I've not gone too far into it yet, but here's what they promise on the Amazon page for it:
This global bestseller, embraced by organizations and industries worldwide, challenges everything you thought you knew about the requirements for strategic success. Now updated with fresh content from the authors, Blue Ocean Strategy argues that cutthroat competition results in nothing but a bloody red ocean of rivals fighting over a shrinking profit pool. Based on a study of 150 strategic moves (spanning more than 100 years across 30 industries), the authors argue that lasting success comes not from battling competitors but from creating "blue oceans"—untapped new market spaces ripe for growth.
Learn more here: https://www.blueoceanstrategy.com/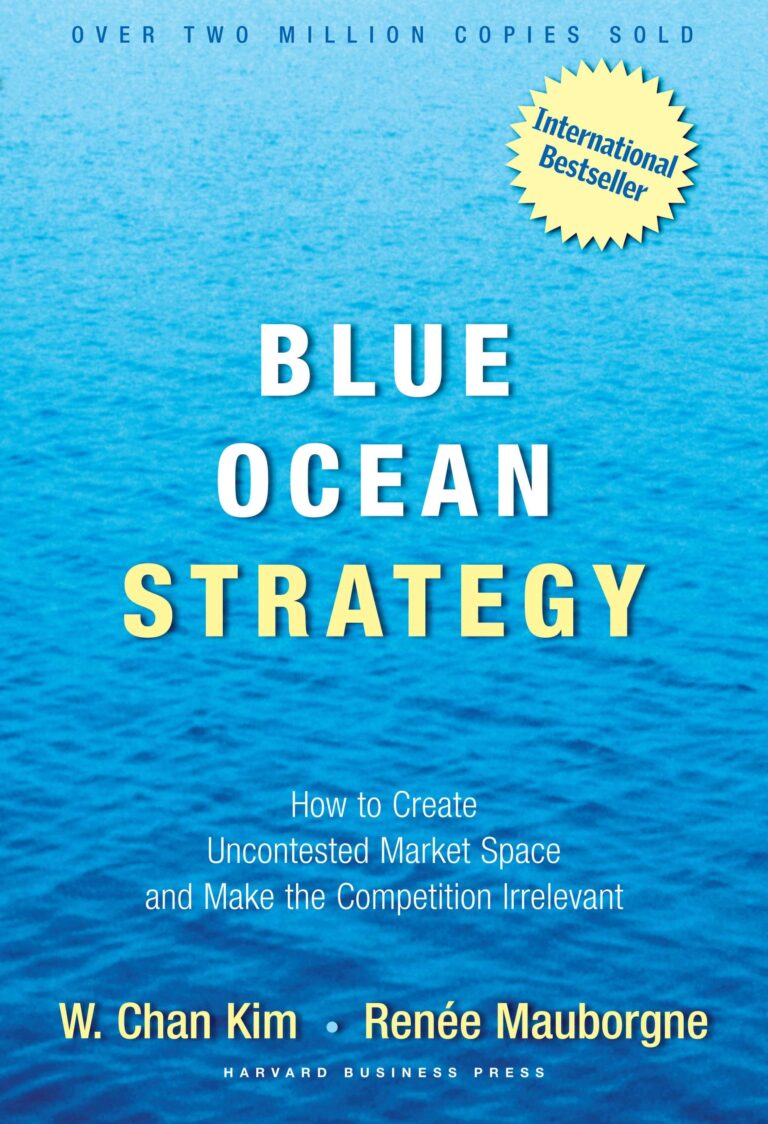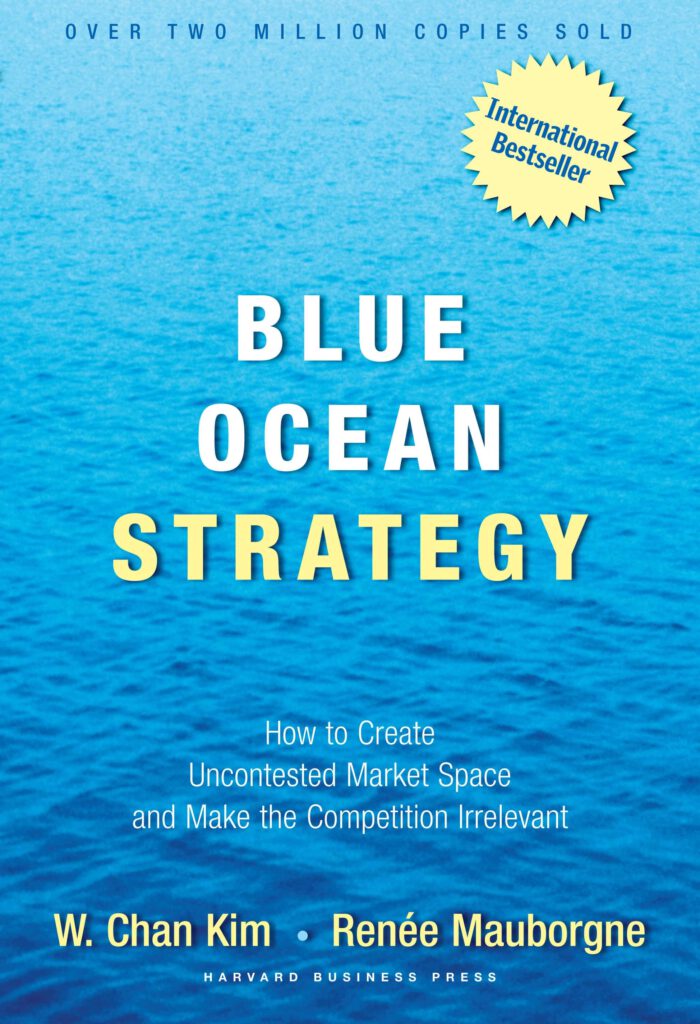 Video: 4 larger-than-life lessons from soap operas
I met Kate Adams at a BMA board meeting earlier this week, and her story is awesome. She worked for years as an assistant casting director for As the World Turns and shares some great lessons that we can learn from the show.
Other
I'll leave you with some great animations showing how they did some amazing special effects back in the says of silent films.
View them all here: http://imgur.com/a/wUAcl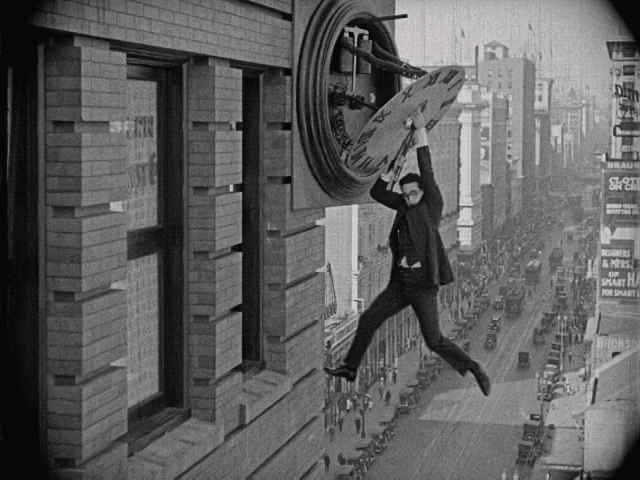 What other great things have you come across this week?