Reading Time:
3
min
In mid-2016, I was super excited to get the Samsung Galaxy Note 7. The rumored specs were amazing, and the resulting phone was as well. I got it, and it was an awesome phone with some really neat features. However, as you likely know, the Note was recalled due to battery issues, so I had to go elsewhere and I picked up the Google Pixel which was a great phone as well.
When the 2017 versions of both phones were announced this year, I spent a while debating the merits of each. I loved the Pixels, but hated having to give back the Note. I eventually purchased the Note 8 and have been using it for the past few months. Then, due to some swapping within our family, I've moved to the Pixel 2 XL.
At the end of the day, they're both excellent phones and you can't go wrong with either. However, here's how I see some of the differences with them.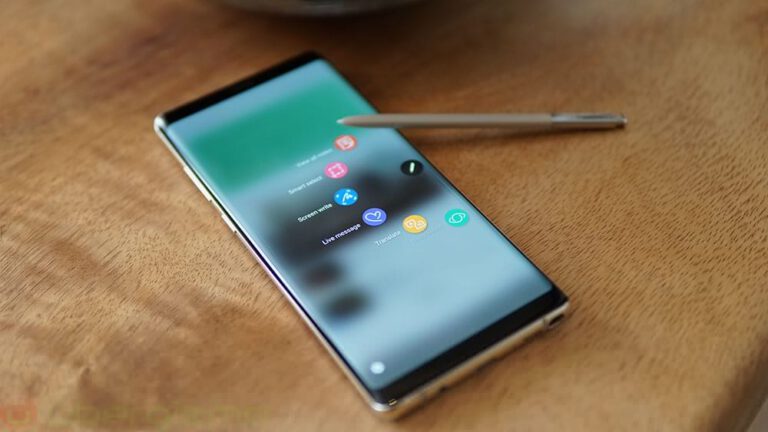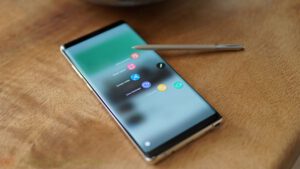 The Galaxy Note 8 is an exciting phone
The Note 8 is intended to amaze. It has the curved edges on the screen, and things you don't see on almost any other phone:
One of the largest, sharpest screens around.
Fully waterproof (like most phones these days).
The most RAM you can find in a phone (6GB).
Expandable storage with an SD card.
Wireless charging.
The magic S Pen. The pen really is neat, though I didn't really use it too often. My kids both have a Note 8 now, and they use the Pens a lot.
The Pixel 2 XL is like coming home
Since switch to the Pixel, it's been like a big exhale — aaaaaah. It just feels right.
It has a very sharp screen, but not as big as the Note.
It's waterproof, but to a slightly lesser amount.
It has a solid amount of RAM, but not as much as the Note.
It doesn't have SD card storage.
It doesn't have wireless charging.
It doesn't have an S Pen.
It has larger bezels than the Note 8 and the iPhone X.
Of all of those, the lack of wireless charging is really the only bummer. They use metal for much of the case of the phone, which makes it lighter and more durable, but makes wireless charging impossible. It's going to be very interesting to see what they do next year because while I love the feel of this phone, they really need to include wireless charging next year.
Despite those downsides, there are a few big advantages:
It feels amazing in the hand. The larger bezels don't look sexy, but they make using the phone much easier.
It has the highest rated mobile phone camera ever. Even iPhone-loving friends admit that this camera blows away the iPhone.
It's pure Android with no extra bloat, so it's screaming fast.
It gets fun new things from Google before any other phone. As of now, it's the only phone with Google Lens (to identify photos), "Now Playing" on your lock screen (to tell you what songs are playing around you) and AR stickers to put some augmented reality features in your camera. Those will come to other phones soon enough, but it's nice to be able to play with those features already.
They both win – but I'm sticking with the Pixel
As I said at the top, they're both great phones. If you love Android, you'll love either of these phones. The Pixel isn't nearly as exciting as the Note, but it just works. It's fast, smooth, easy to hold and takes amazing photos. For the next 8-10 months, it's likely the phone I'll stick with. When Fall 2018 rolls around, I'll do this comparison all over again!
What is your phone of choice these days?